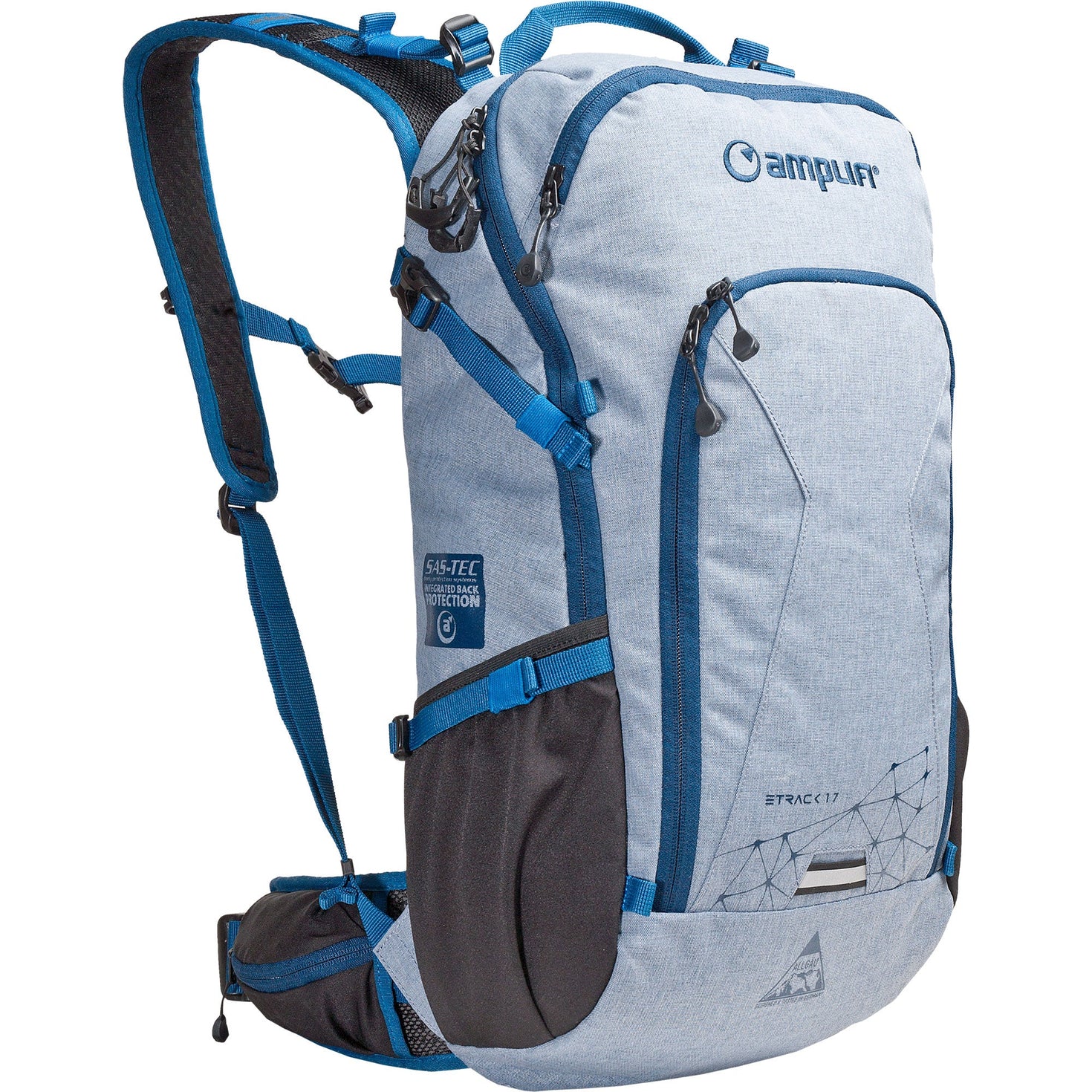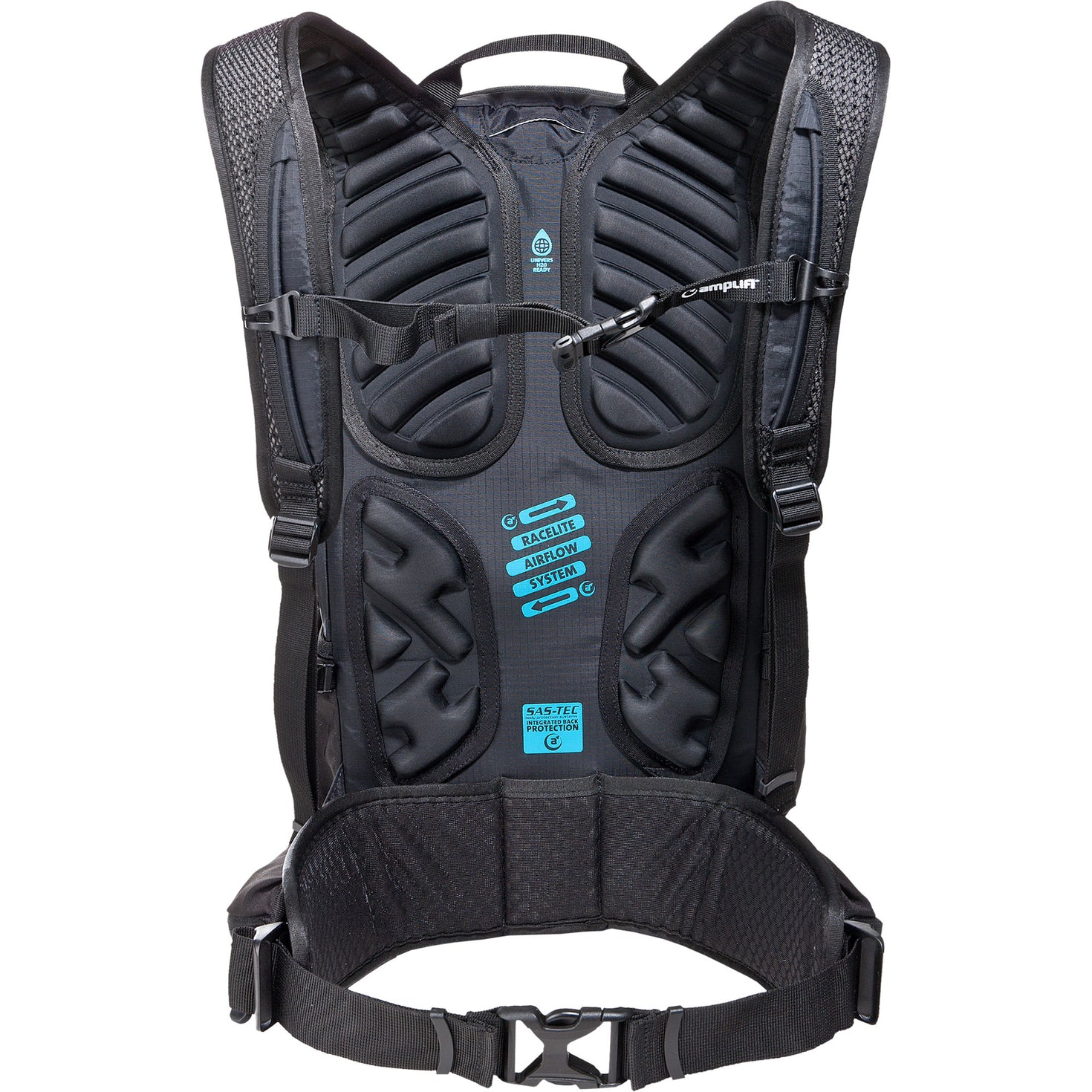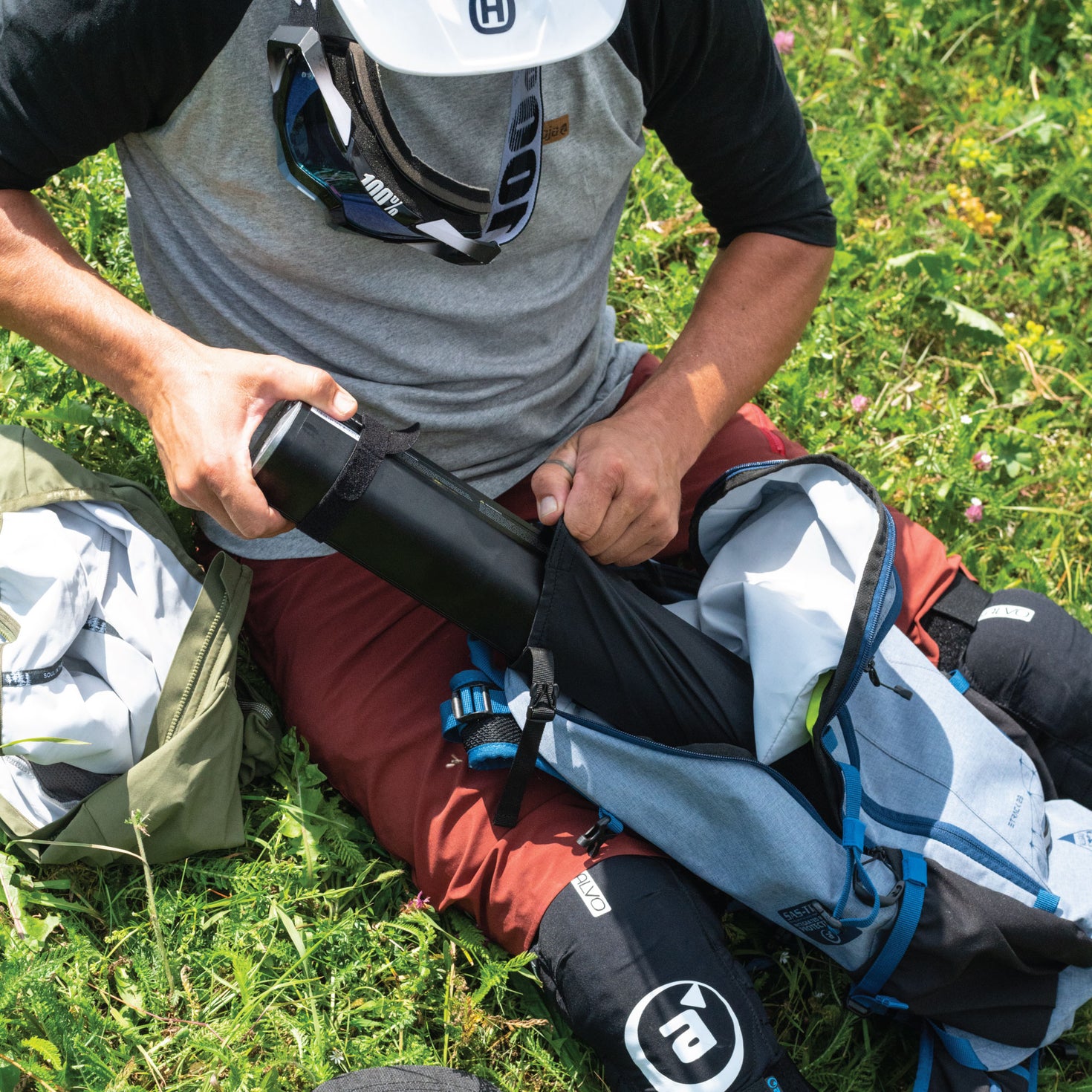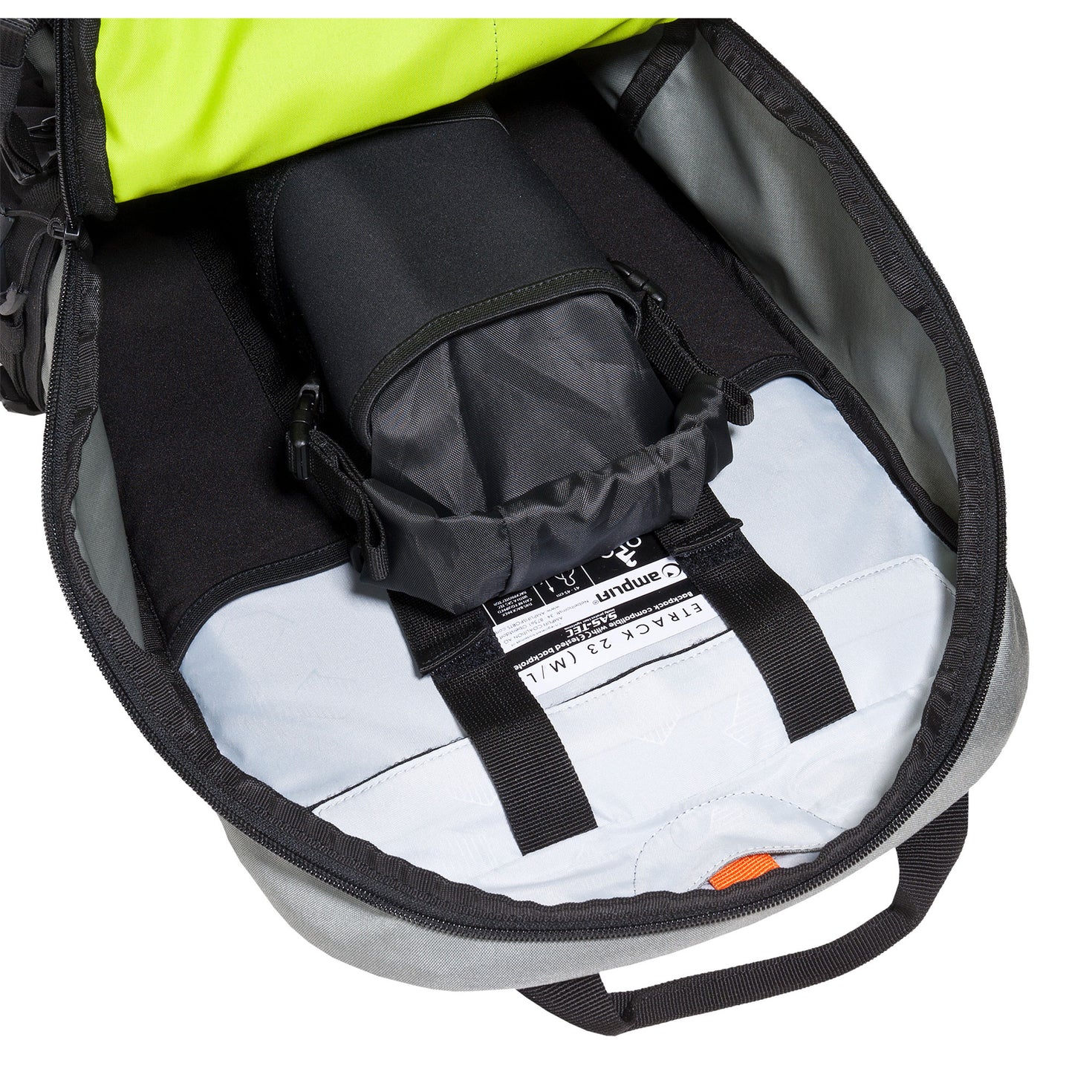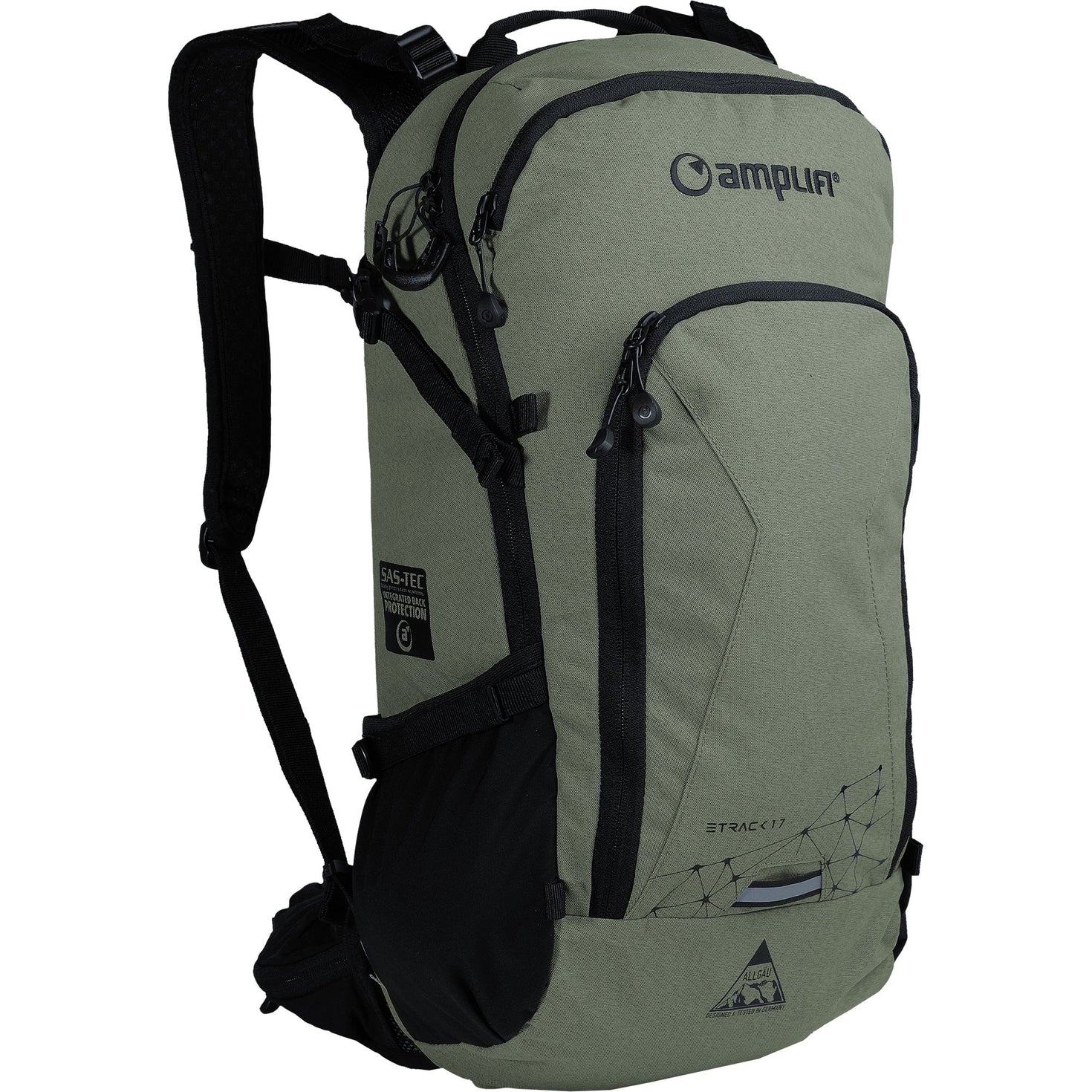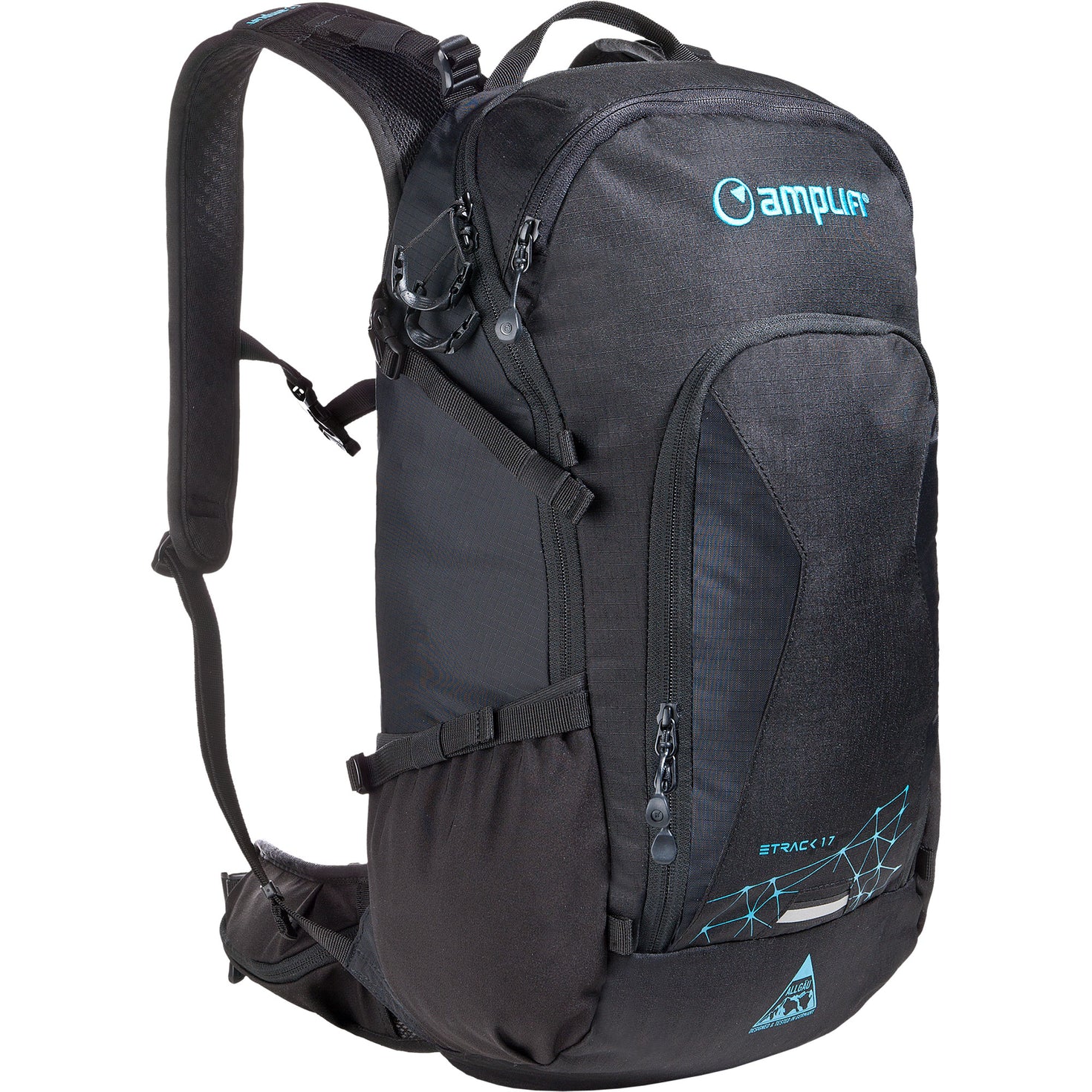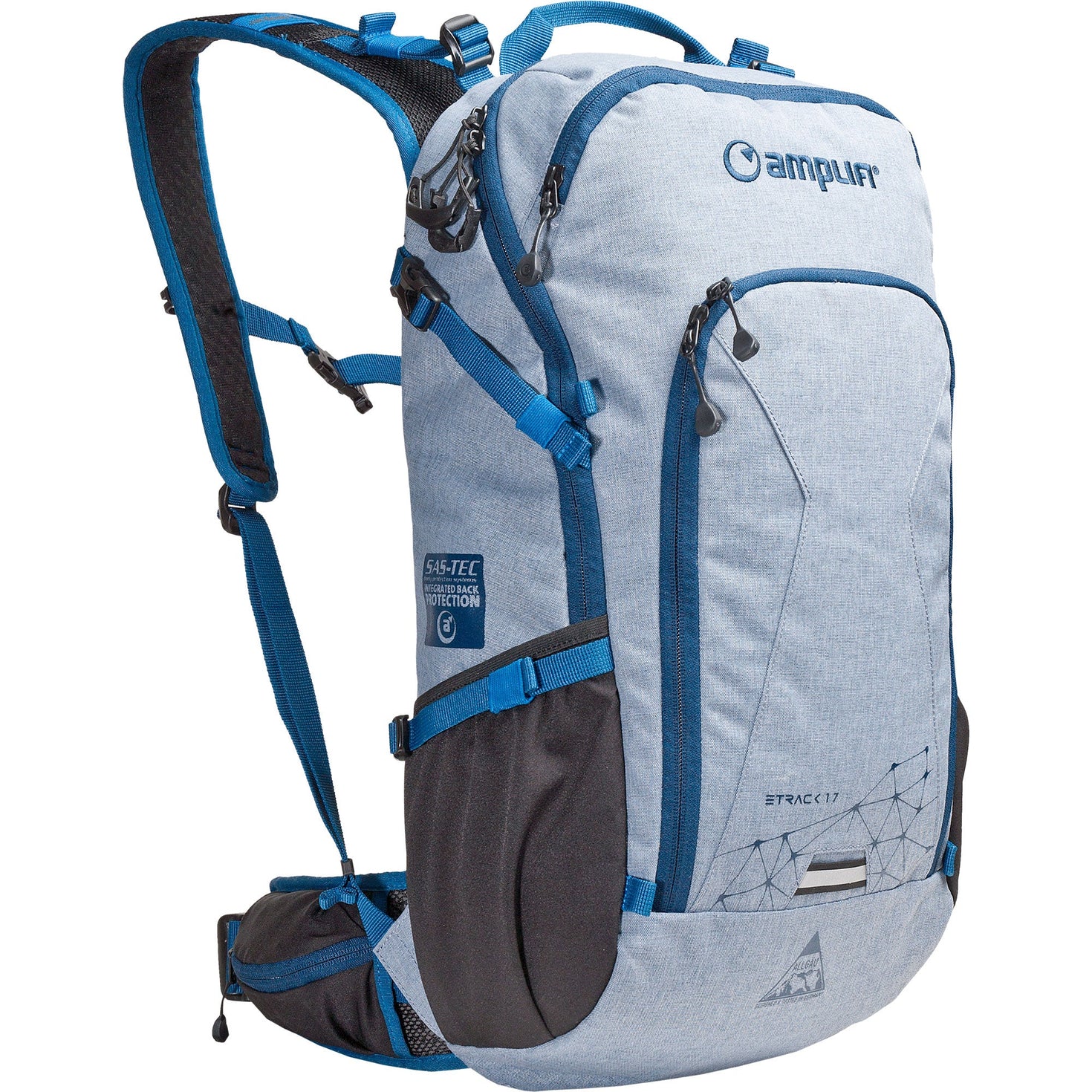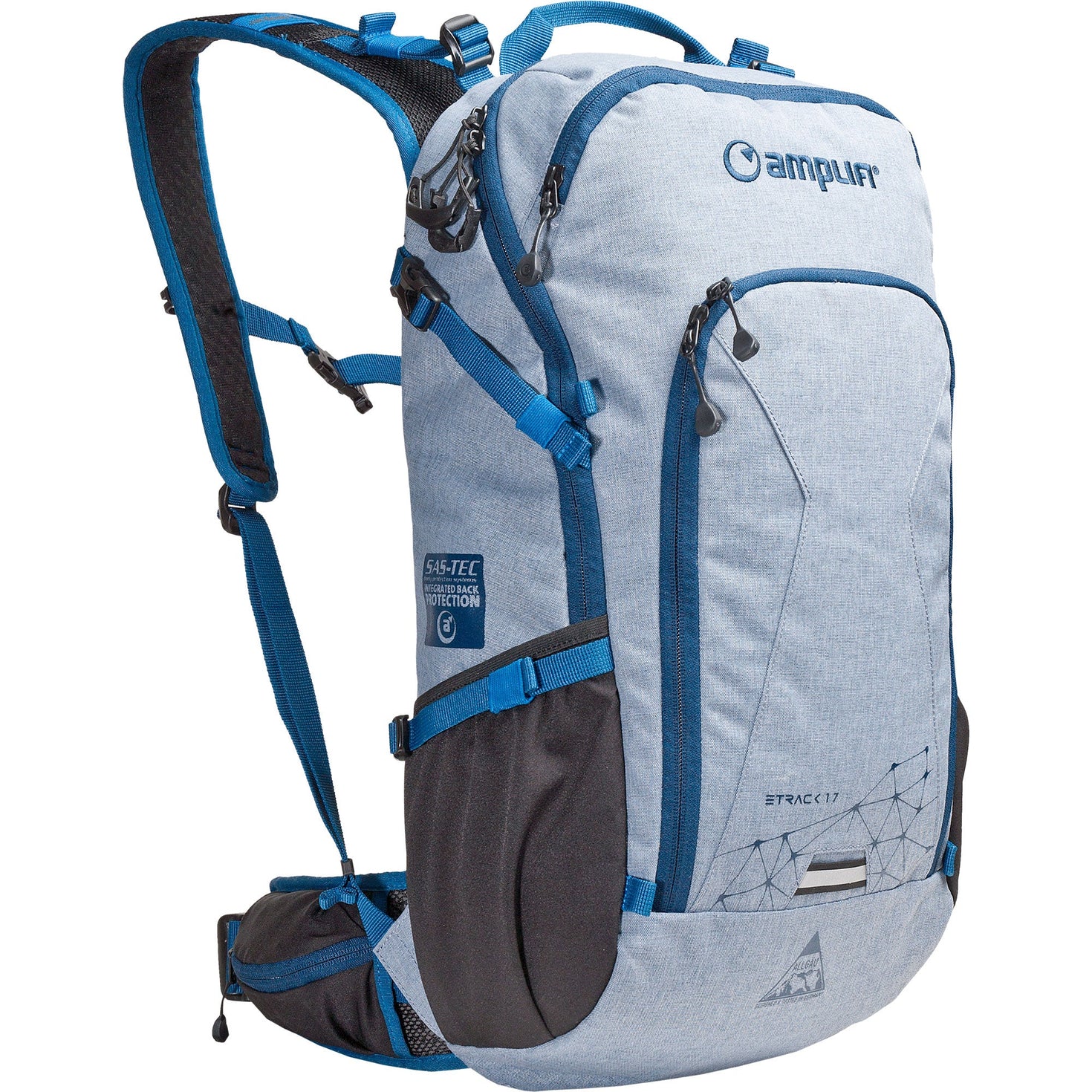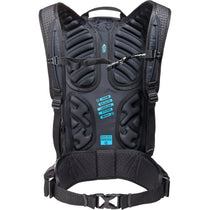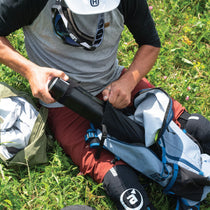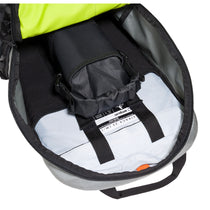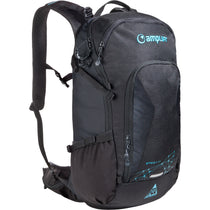 PRODUCT INFORMATION
Features
Tech Talk
Material
Weight
Weight
{ "variants": [ { "id": 40255799689421, "pictures": [ "https://cdn.shopify.com/s/files/1/0577/8377/9533/files/AMPLIFI_ETRACK17_Heatherblues_ML_front.jpg?v=1637583400", "https://cdn.shopify.com/s/files/1/0577/8377/9533/files/AMPLIFI_ETRACK17_Heatherblues_ML_back.jpg?v=1637583401", "https://cdn.shopify.com/s/files/1/0577/8377/9533/files/AMPLIFI_ETRACK17_Heatherblues_ML_techillu.jpg?v=1637583400", "https://cdn.shopify.com/s/files/1/0577/8377/9533/files/AMPLIFI_ETRACK17_Heatherblues_ML_batterypocket1.jpg?v=1637583400", "https://cdn.shopify.com/s/files/1/0577/8377/9533/files/AMPLIFI_ETRACK17_Heatherblues_ML_batterypocket2.jpg?v=1637583400", "https://cdn.shopify.com/s/files/1/0577/8377/9533/files/AMPLIFI_ETRACK17_Heatherblues_ML_toppocket.jpg?v=1637583400" ], "length:": "51 cm", "width:": "25 cm", "height:": "15 cm" }, { "id": 43979896029451, "pictures": [ "https://cdn.shopify.com/s/files/1/0577/8377/9533/files/AMPLIFI_ETRACK17_ML_FRONT_heatherspruce.jpg?v=1674199334", "https://cdn.shopify.com/s/files/1/0577/8377/9533/files/AMPLIFI_ETRACK17_ML_BACK_heatherspruce.jpg?v=1674199332", "https://cdn.shopify.com/s/files/1/0577/8377/9533/files/AMPLIFI_ETRACK23_Stealthblack_LXL_toppocket.jpg?v=1637559235", "https://cdn.shopify.com/s/files/1/0577/8377/9533/files/AMPLIFI_ETRACK17_Heatherblues_ML_batterypocket2.jpg?v=1637583400", "https://cdn.shopify.com/s/files/1/0577/8377/9533/files/AMPLIFI_ETRACK17_Stealthblack_ML_batterypocket1.jpg?v=1637583497", "https://cdn.shopify.com/s/files/1/0577/8377/9533/files/AMPLIFI_ETRACK17_Stealthblack_ML_techillu.jpg?v=1637583497" ], "length:": "51 cm", "width:": "25 cm", "height:": "15 cm" }, { "id": 40255799656653, "pictures": [ "https://cdn.shopify.com/s/files/1/0577/8377/9533/files/AMPLIFI_ETRACK17_Stealthblack_ML_front.jpg?v=1637583496", "https://cdn.shopify.com/s/files/1/0577/8377/9533/files/AMPLIFI_Etrack17_Stealthblack_ML_back.jpg?v=1637583496", "https://cdn.shopify.com/s/files/1/0577/8377/9533/files/AMPLIFI_ETRACK17_Stealthblack_ML_techillu.jpg?v=1637583497", "https://cdn.shopify.com/s/files/1/0577/8377/9533/files/AMPLIFI_ETRACK17_Stealthblack_ML_batterypocket1.jpg?v=1637583497", "https://cdn.shopify.com/s/files/1/0577/8377/9533/files/AMPLIFI_ETRACK17_Stealthblack_ML_batterypocket2.jpg?v=1637583496", "https://cdn.shopify.com/s/files/1/0577/8377/9533/files/AMPLIFI_ETRACK17_Stealthblack_ML_toppocket.jpg?v=1637583496" ], "length:": "51 cm", "width:": "25 cm", "height:": "15 cm" } ] }
Features
Adjustable Hip Belt - The Adjustable Hip Belt is fully adjustable for the perfect fit.

Air Circulation - Air Circulation is AMPLIFI's specially designed ventilation system for temperature regulation.

Auto-Compression Hip Belt - The Auto-Compression Hip Belt lets you cinch in tight and has a 3-point articulating design for extra comfort.

Back Protection - Back Protection shields a key area of your body for the ultimate in safety.

Backlight Clip - The Backlight Clip gives you somewhere to attach a rear lamp in low-viz situations.

CE marking - The CE marking indicates conformity with strict health, safety, and environmental protection standards. It is mandatory for certain products sold within the European Economic Area.

Custom-Mold Zipper-Pullers - Custom-Mold Zipper-Pullers are super-stretchy and make it easy to put on and take off gear no matter what the conditions.

E-Bike Battery Pocket - The E-Bike Battery Pocket lets you carry a spare bike battery around on longer tours. It fits most major brands.

Goggle Pocket - The Goggle Pocket is a specially lined, easy-access, safe stash for your goggles.

Helmet Carry System - Our Helmet Carry System is a simple way to get your headgear around.

Hip Belt Pocket - The Hip Belt Pocket is a great stash for loose change, your cellphone and other small items.

Hydration Compartment - Our Hydration Compartments fit hydration bladders by most major brands.

Hydration Guiding - Hydration Guiding gives you an easy way to feed in your hydration tube.

Key Clip - The Key Clip keeps your keys high and handy - no more digging around the bottom of your bag!

Multifunction Loops - Multifunction Loops can take absolutely anything from protection gear to clothing.

PFC Free - Our Durable Water Repellency (DWR) is completely PFC free for your health and the environment. Water will still run off the textiles and keep it dry.

Protection Gear Holder - The Protection Gear Holder is a great stash for your protection gear when you're not using it.

Rain Cover - The Rain Cover is a super-lightweight cover that keeps all your gear dry no matter how wet you get. Made from 100% recycled Polyester with a PFC-free DWR coating

Reflective Security Parts - Reflective Security Parts are hi-viz webbing and prints that let cars see you when it gets dark and foggy.

Signal Whistle - The integrated Signal Whistle in the sternum belt is a way for you to call for help if you're in trouble.

SOS Tag - The SOS Tag provides all necessary information for alpine emergency situations.

Sunglass Pocket - The Sunglass Pocket is a specially lined, easy-access, safe stash for your shades.

Tool Pockets - Tool Pockets give you space to stash all the stuff you need in all the right places.


Tech Talk
3D Panels - 3D Panels are thermoformed from EVA and elastane. They are lightweight and comfortable on long hikes or super-steep runs in any weather.

Body Map Construction - Body Map Construction is based on the latest anthropometric and ergonomic data, 3D body scans and advice from top sports scientists and injury specialists.

Lightweight Construction - Lightweight constructions are a synonym for ideal load-oriented use of materials and design principles for ultimate user advantages. As an example methods of nature are imitated for smart product design.

Racelite AIRFLOW System - The Racelite AIRFLOW System is an ergonomically designed, super-lightweight, 3D-molded EVA back panel. This system transfers the load to the center of the body, neutralizing it and maximizing ventilation around the spine and shoulders. It's perfect for extended use and keeping your race weight down.

SAS-TEC - Created in Germany, SAS-TEC offers premium EPP and PU protectors. The protectors are super lightweight, ventilated, ergonomically designed and hand washable. Effective against all kinds of impacts, they can also withstand multiple hits.


Material
Recycled Polyester - Collected PET bottles, ocean plastic or old fishing nets are granulated, melted and spun into new yarn for our bags and backpacks. This process is free of petroluem based resources and reduces the CO2 footprint by 50%.

3D Honeycomb Mesh - 3D Honeycomb Mesh is a super-moisture-wicking fabric that provides awesome ventilation and an amazing wearing climate.

High-Performance Accessories - The High-Performance Accessories that enhance our designs are provided by quality suppliers like Duraflex, ITW Nexus and WOOJIN Plastics. All parts made with recycled materials and are bluesign® approved.

Neoprene - Neoprene is a foamed material made from synthetic rubber. It has excellent thermal insulating properties and is flexible over a massive temperature range.

YKK Zippers - YKK Zippers give you maximum quality and friction-free functionality in any conditions. They comply with the OEKO-TEX® Standard 100, which analyzes potentially harmful substances in textiles.


Dimensions
Dimensions: 51 cm x 25 cm x 15 cm
Heather-Series produced with MIPAN®regen
AMPLIFI is dedicated to reducing our impact on the environment. The product line Heather uses MIPAN® regen nylon yarn. MIPAN® regen is the world's first certified reclaimed nylon filament yarn made for textile usage. It uses to 100% reclaimed waste, which saves valuable resources from being removed from the earth. High energy saving of petroleum resources during production of the yarn is characteristic for the product. Each kilogram of recycled yarn saves up to 7 kilogram CO2 compared to standard nylon filament yarn production.The filament has received Control Union's Global Recycle Standard (GRS) certification.
Products made with MIPAN® regen provide excellent tenacity, durability, as well high resistance to tear and abrasion.
The water-repellent coating of those products is without environmentally harmfully fluorocarbons (PFCs). The water- and dirt-repellent properties are based on a DWR (Durable Water Repellency) that is harmless to our environment and health. The surface treatment causes water to roll of the outside of the fabric, thus the product remains dry.
RACELITE Airflow System - Komfortperformance
The RACELITE Airflow System is an ergonomically designed, super-lightweight, 3D-molded EVA back panel specifically designed for bike use. This system transfers the load to the center of the body, neutralizing it and maximizing ventilation around the spine and shoulders. It's perfect for reducing fatigue with extended use and keeping weight to a minimum. The auto compression hip belt always ensures great load distribution and eliminates the swing weight.
You may also like