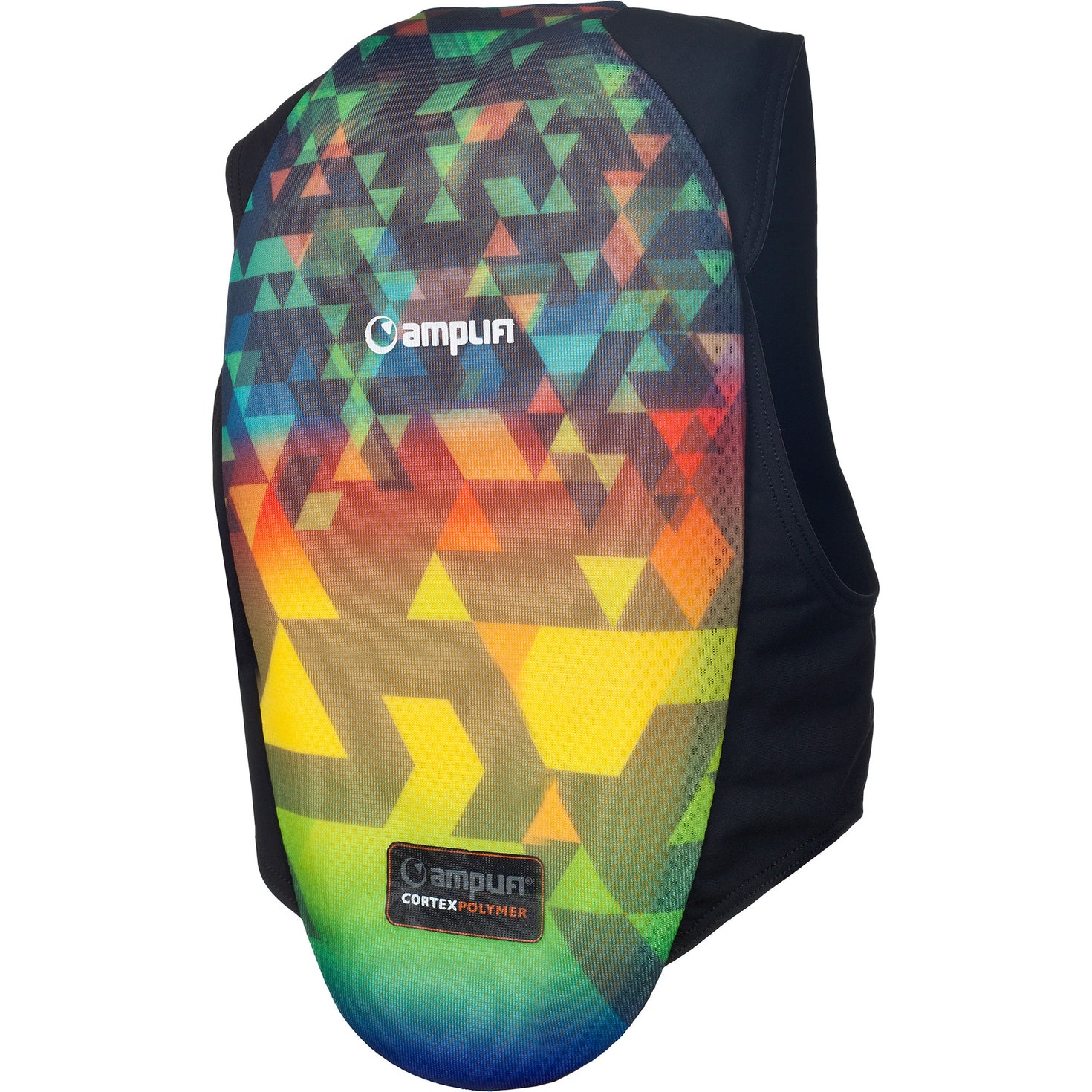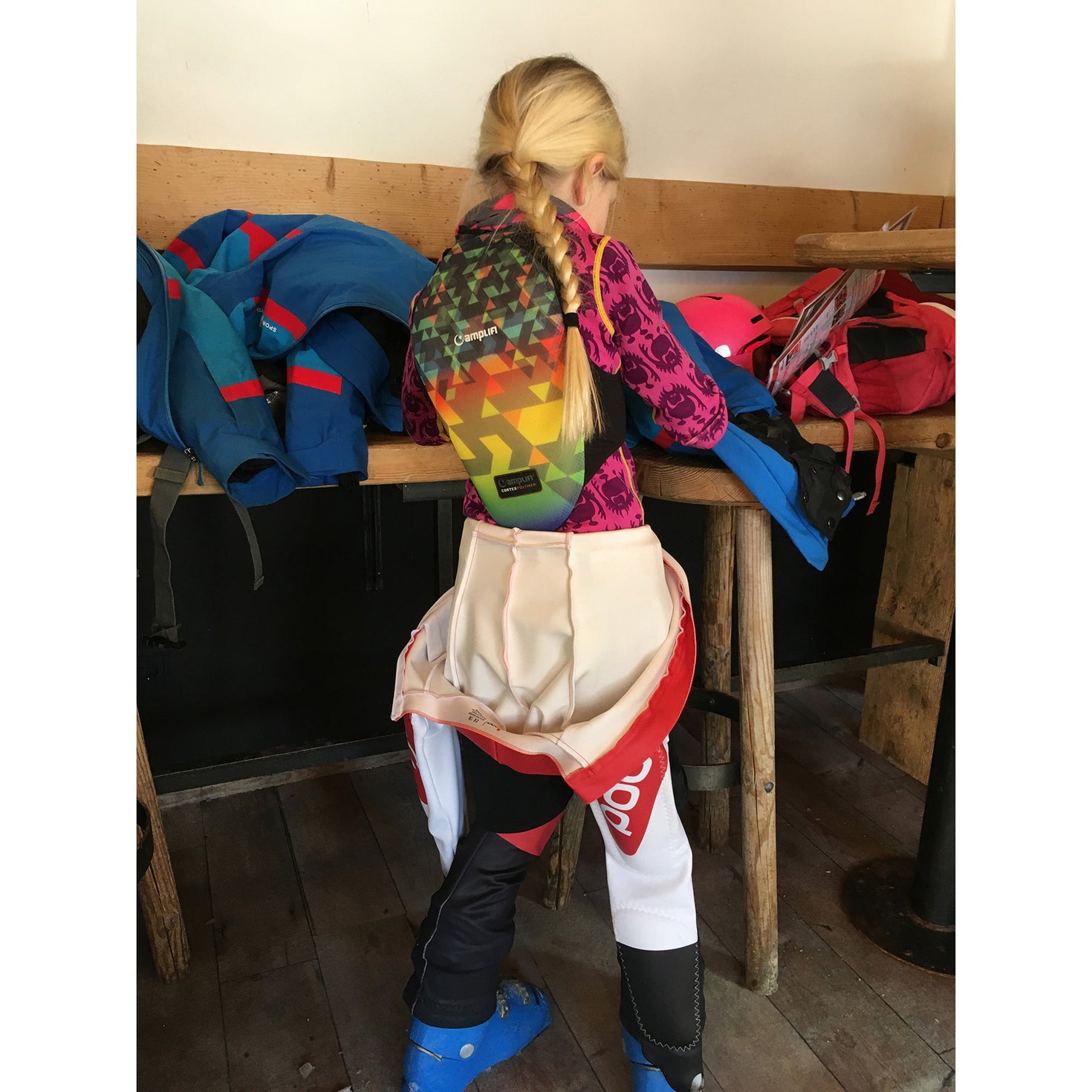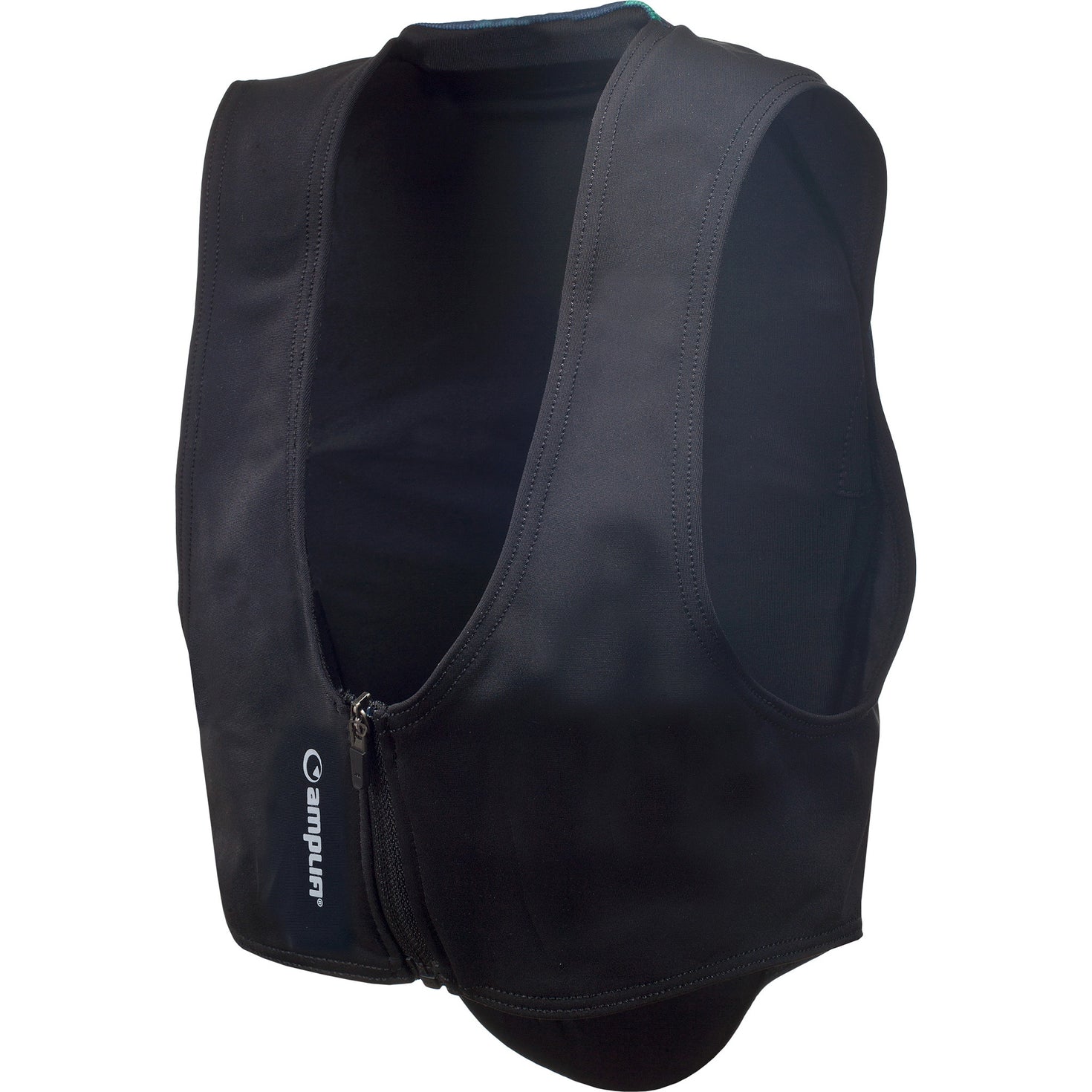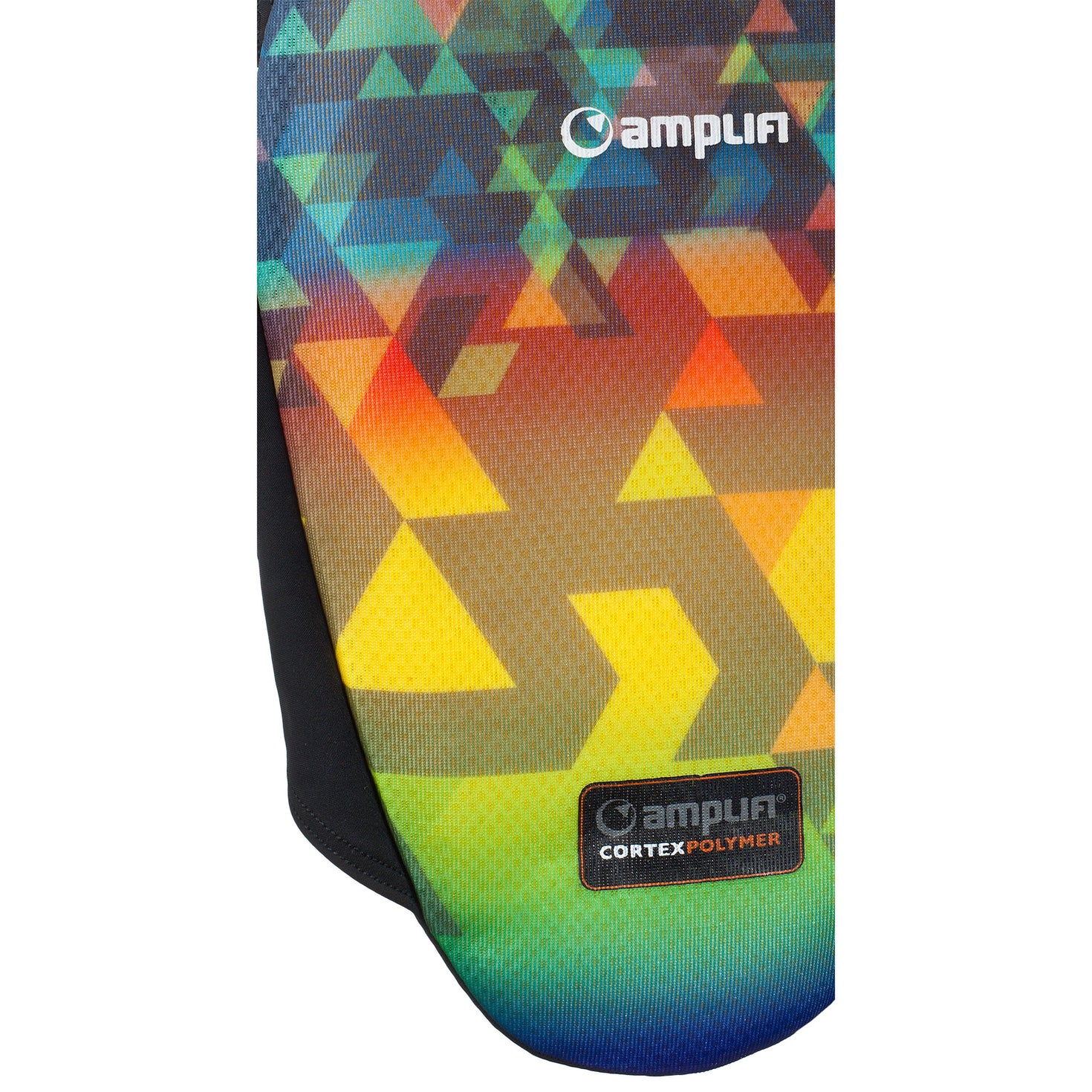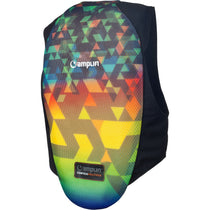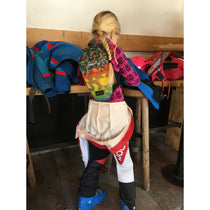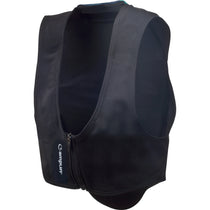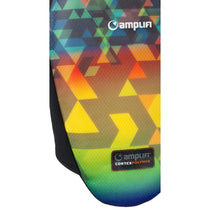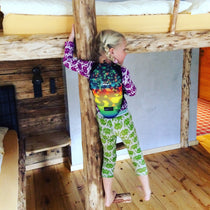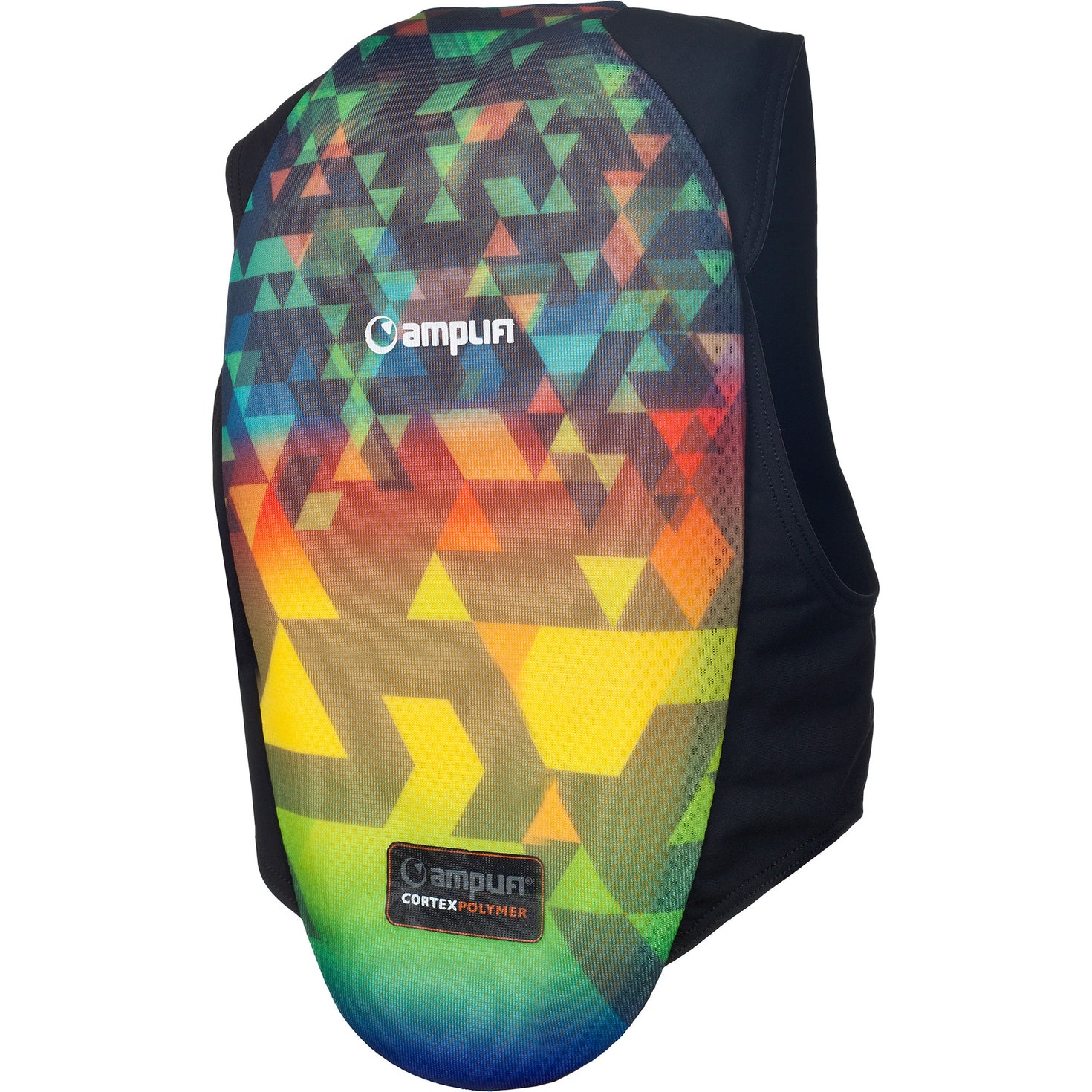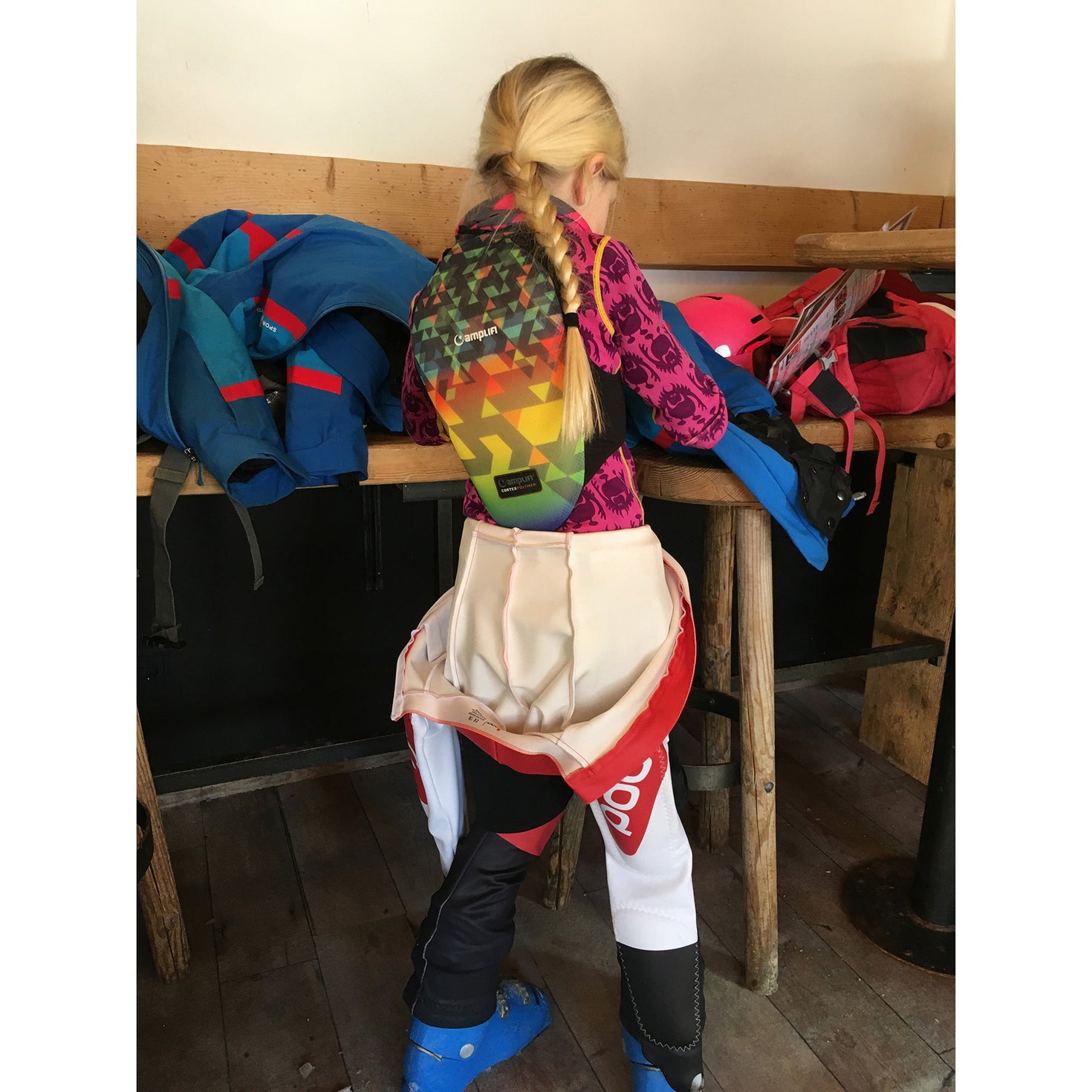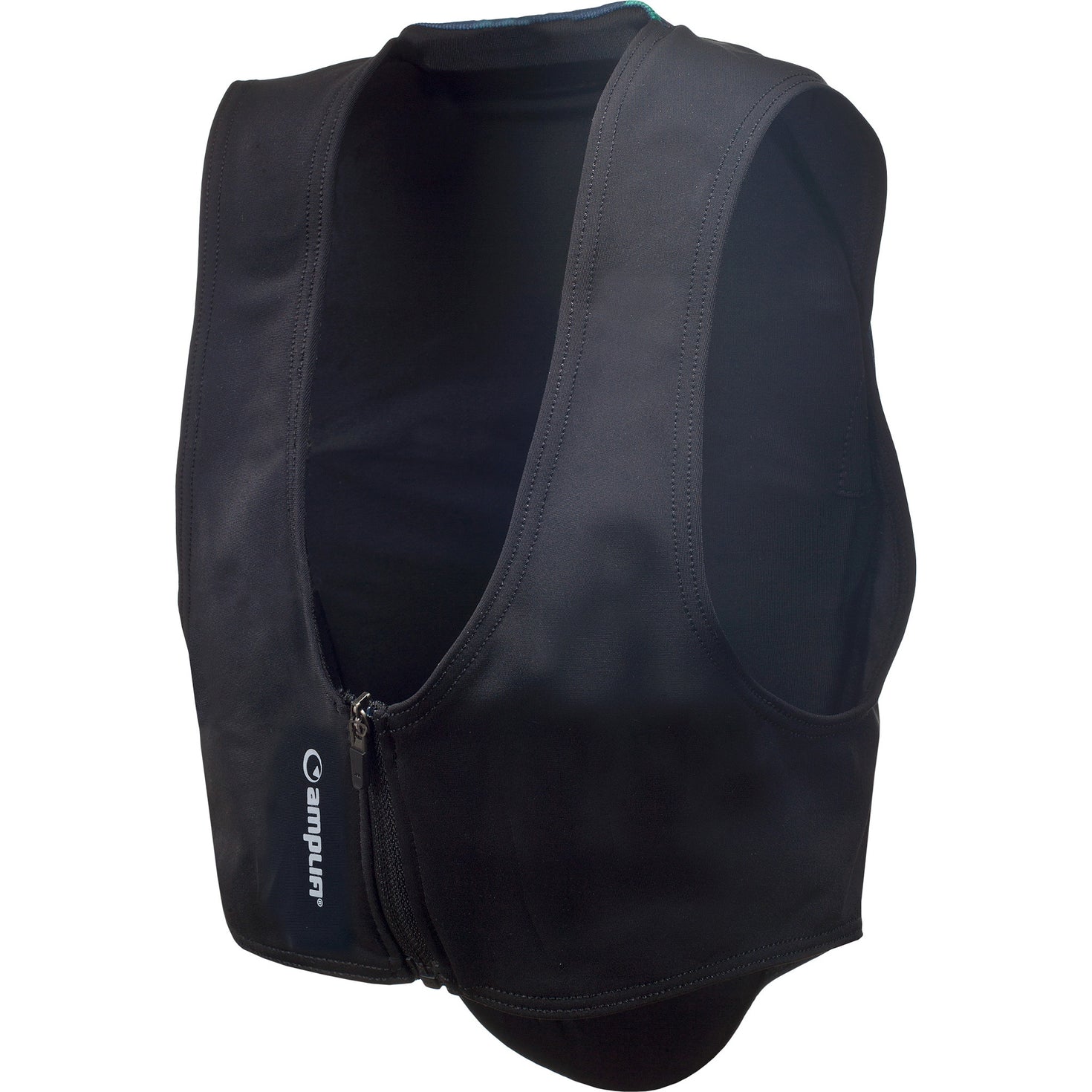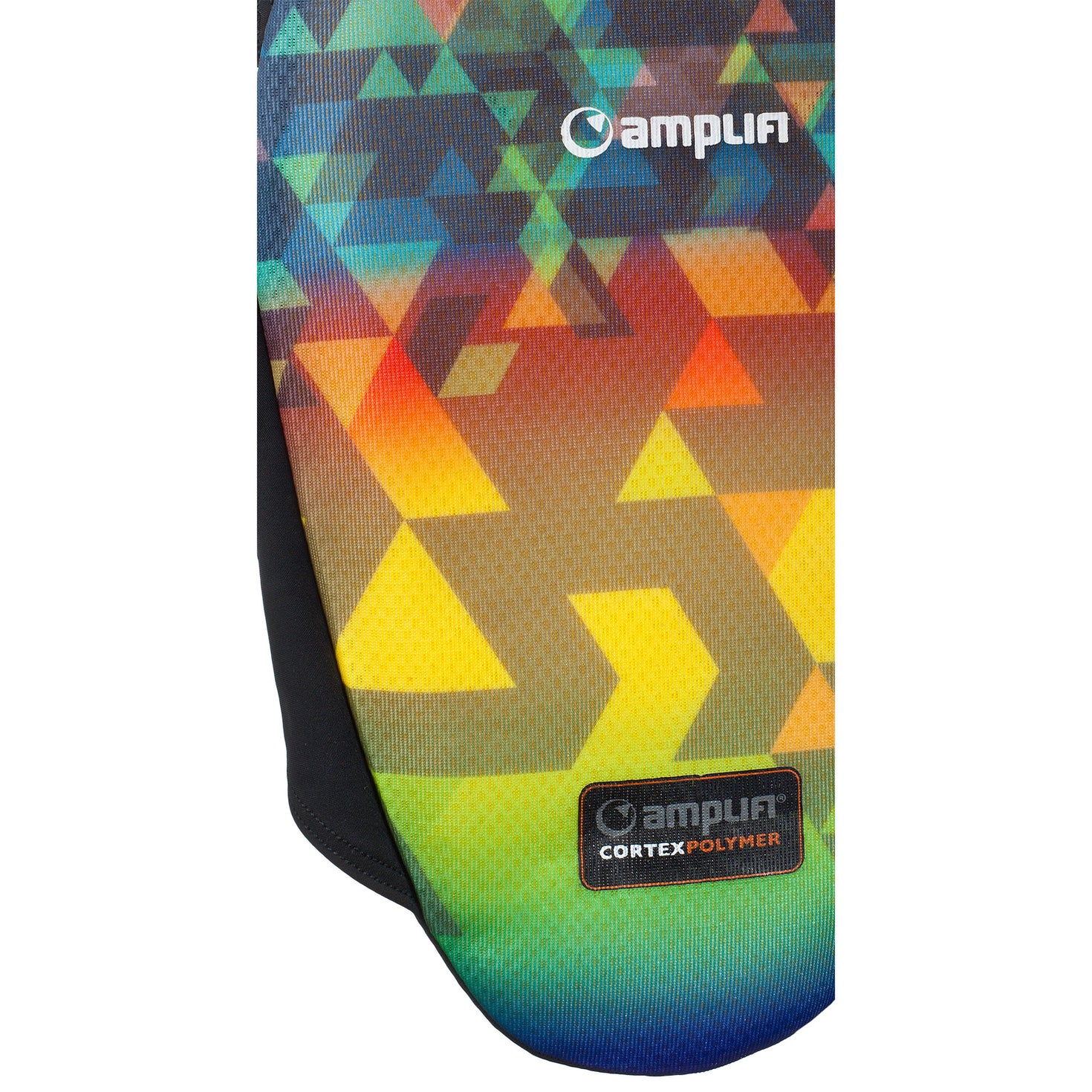 PRODUCT INFORMATION
Features
Tech Talk
Material
{ "variants": [ { "id": 40247242653901, "pictures": [ "", "", "", "", "", "" ], "length:": "", "width:": "", "height:": "" }, { "id": 40247242686669, "pictures": [ "", "", "", "", "", "" ], "length:": "", "width:": "", "height:": "" } ] }
Features
Air Circulation - Air Circulation is AMPLIFI's specially designed ventilation system for temperature regulation.

Back Protection - Back Protection shields a key area of your body for the ultimate in safety.

CE marking - The CE marking indicates conformity with strict health, safety, and environmental protection standards. It is mandatory for certain products sold within the European Economic Area.


Tech Talk
Articulating Design - Our Articulating Design concept is inspired by nature to give you total freedom of movement without compromising your safety and comfort.

Body Map Construction - Body Map Construction is based on the latest anthropometric and ergonomic data, 3D body scans and advice from top sports scientists and injury specialists.

Lightweight Construction - Lightweight constructions are a synonym for ideal load-oriented use of materials and design principles for ultimate user advantages. As an example methods of nature are imitated for smart product design.

SAS-TEC - Created in Germany, SAS-TEC offers premium EPP and PU protectors. The protectors are super lightweight, ventilated, ergonomically designed and hand washable. Effective against all kinds of impacts, they can also withstand multiple hits.


Material
3D Honeycomb Mesh - 3D Honeycomb Mesh is a super-moisture-wicking fabric that provides awesome ventilation and an amazing wearing climate.

Air Mesh - A lightweight functional, non moisture wicking mesh with great venting characteristics.


You may also like