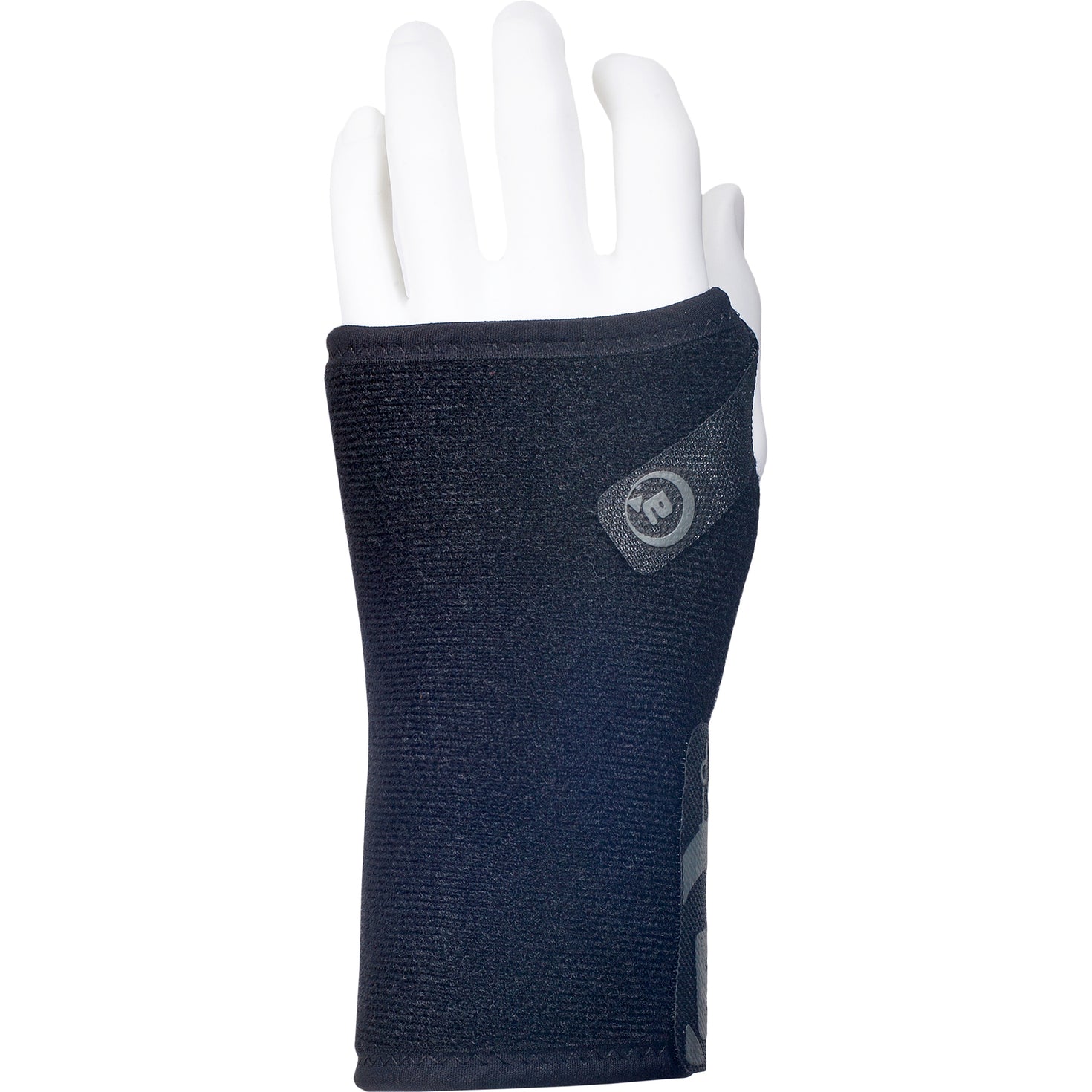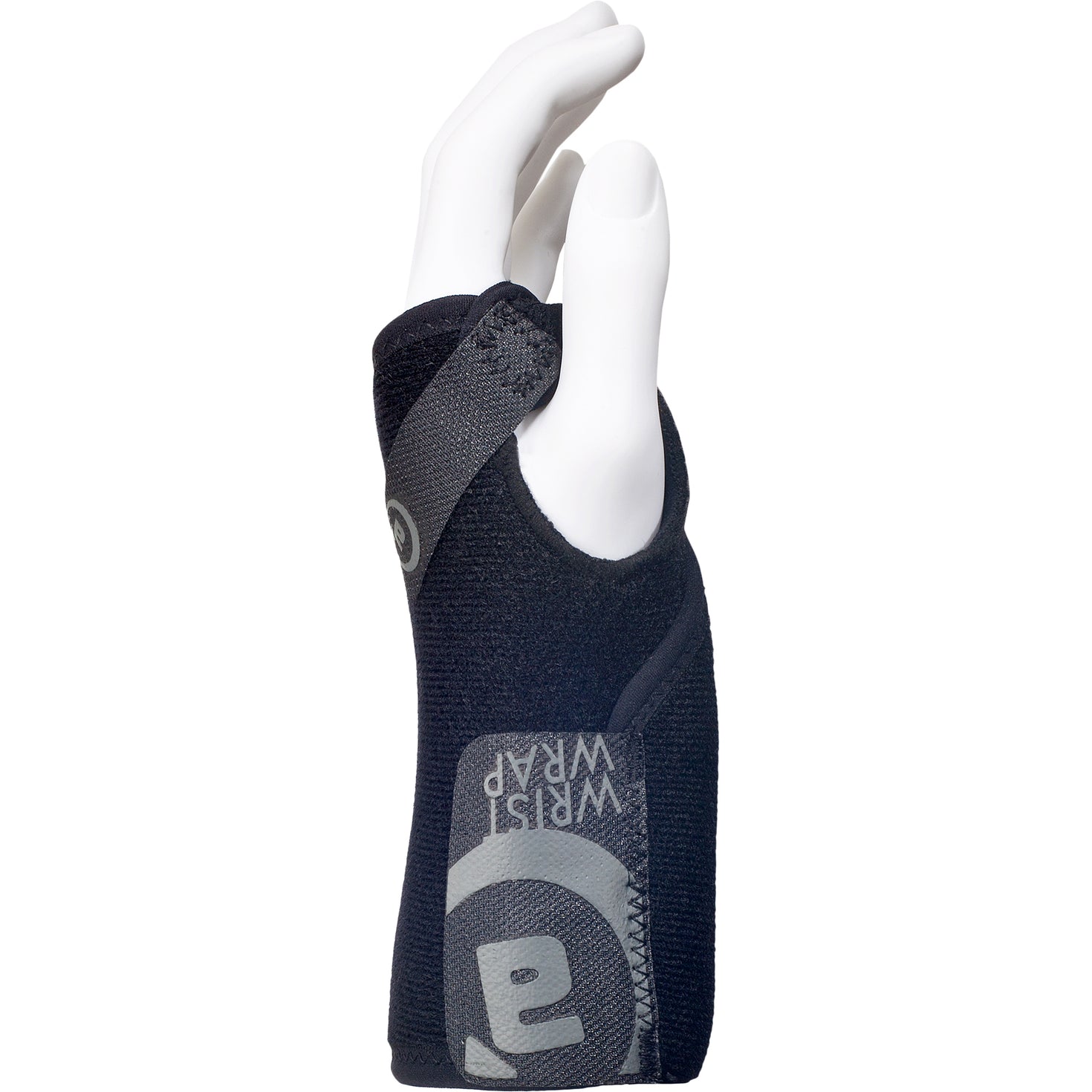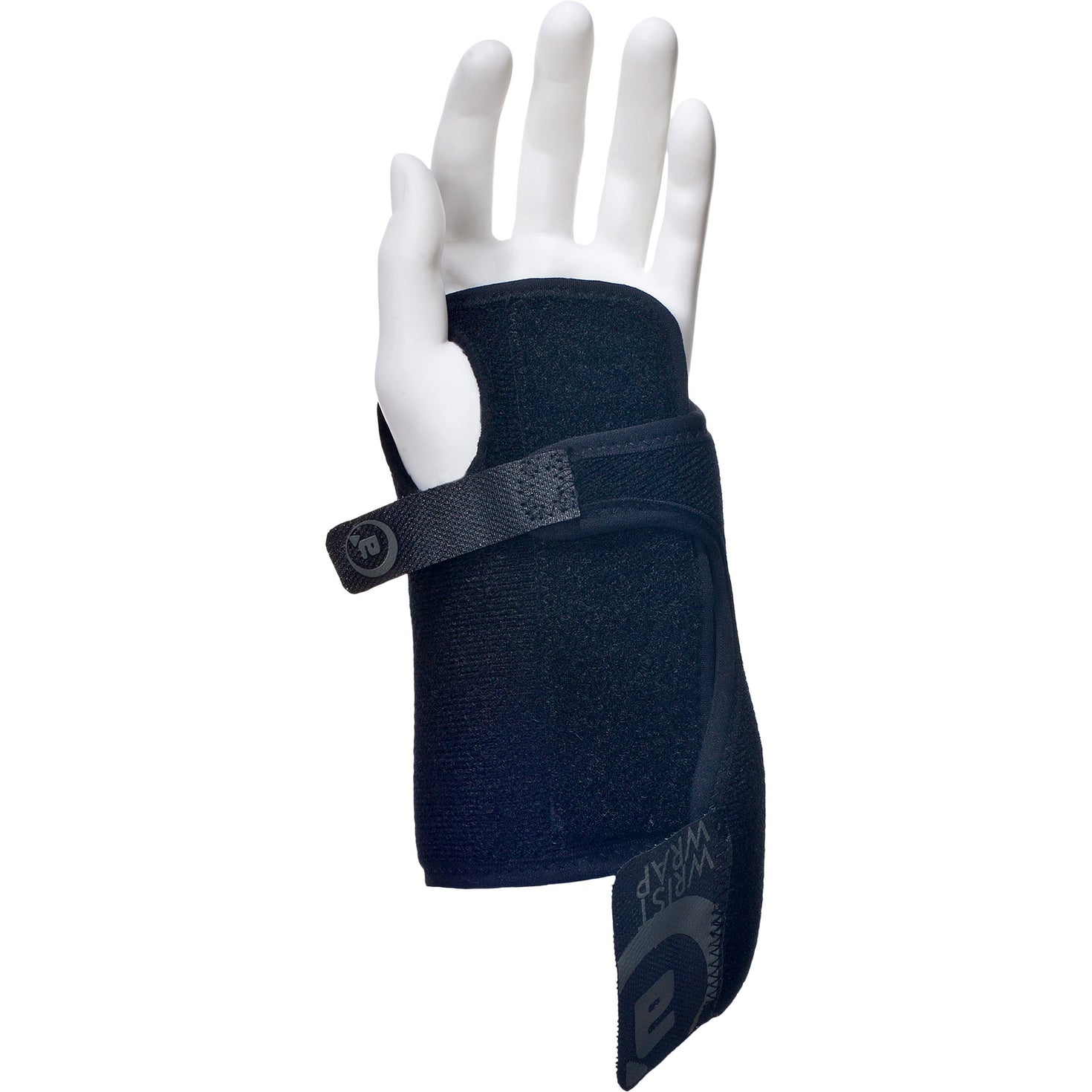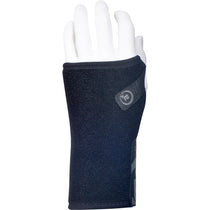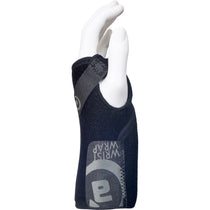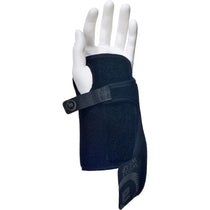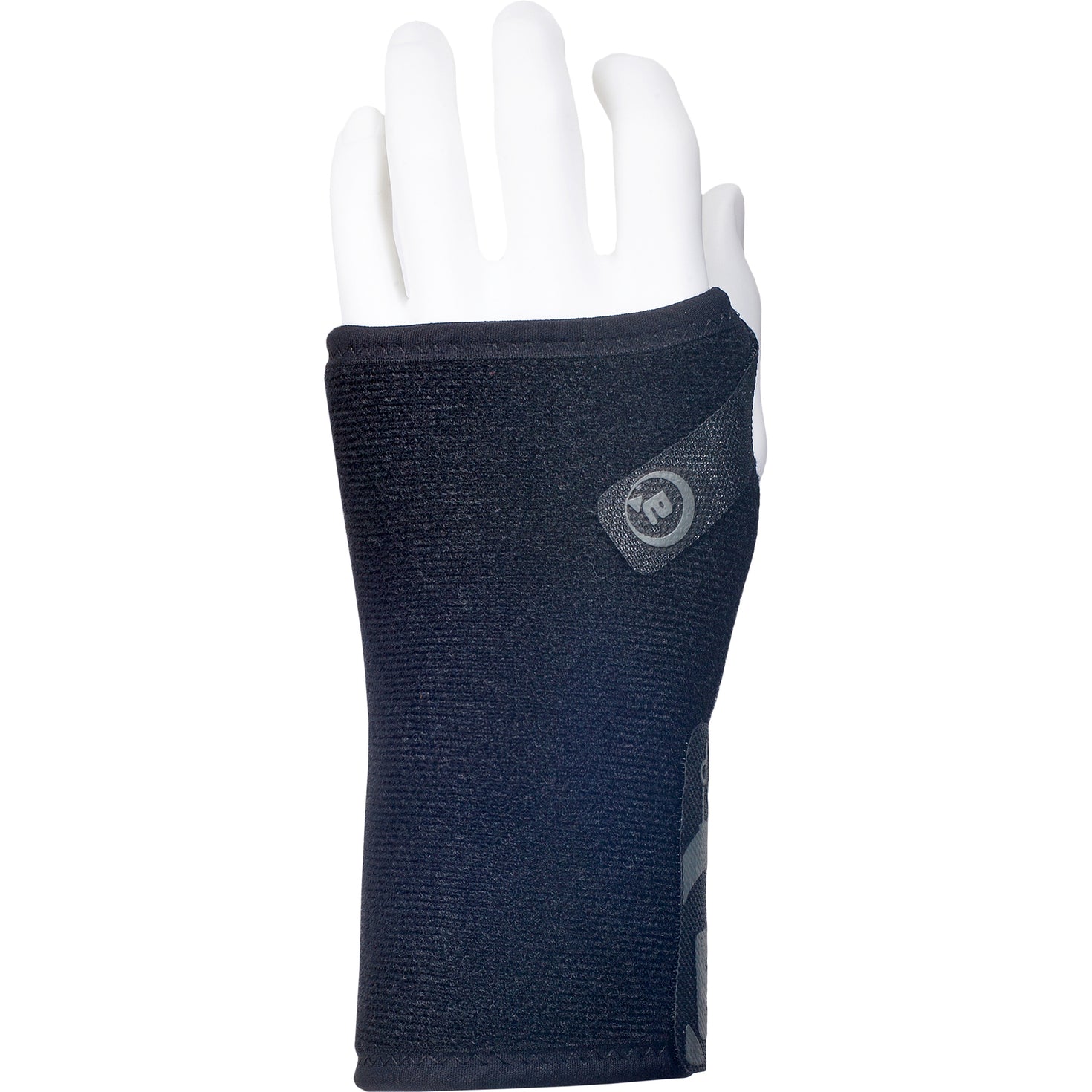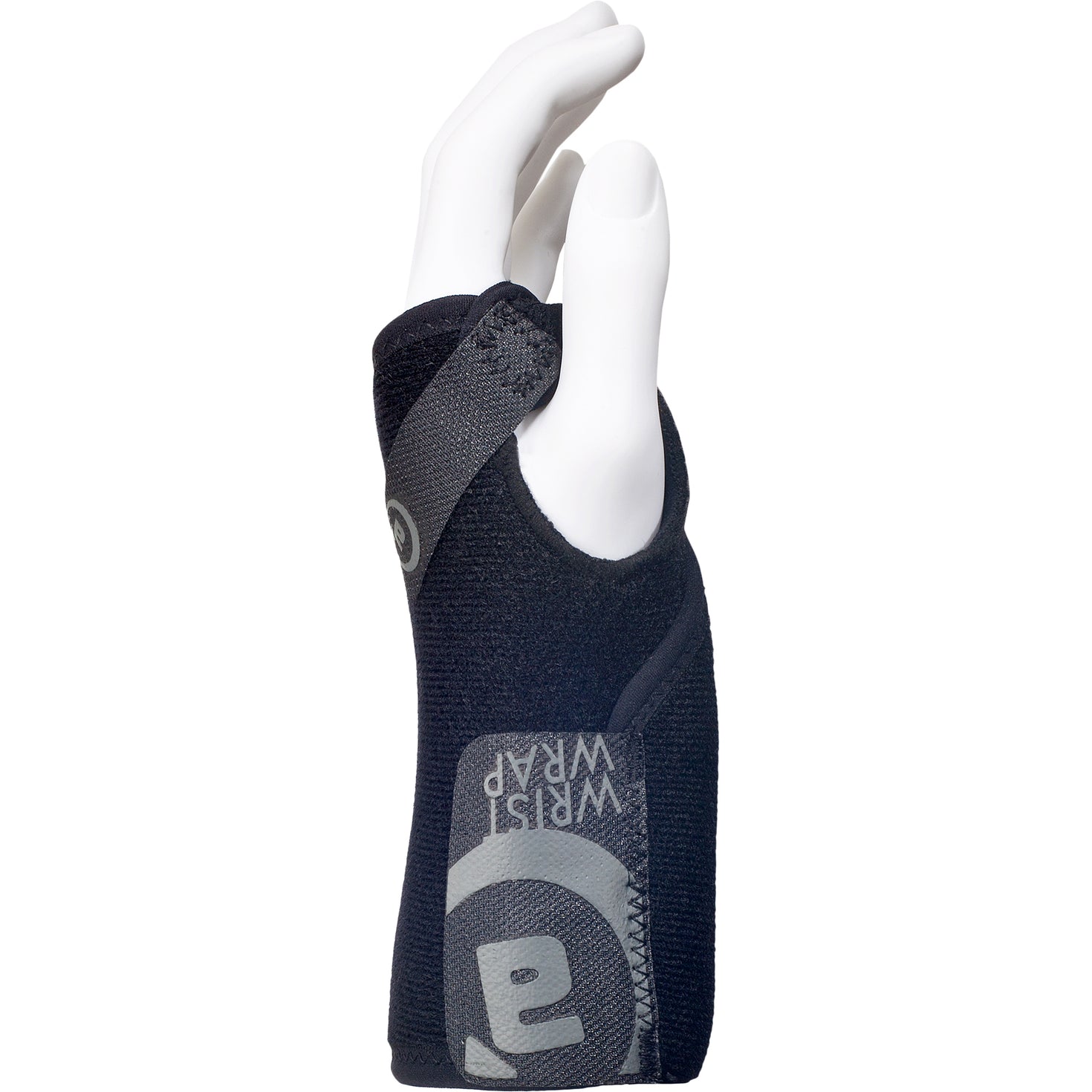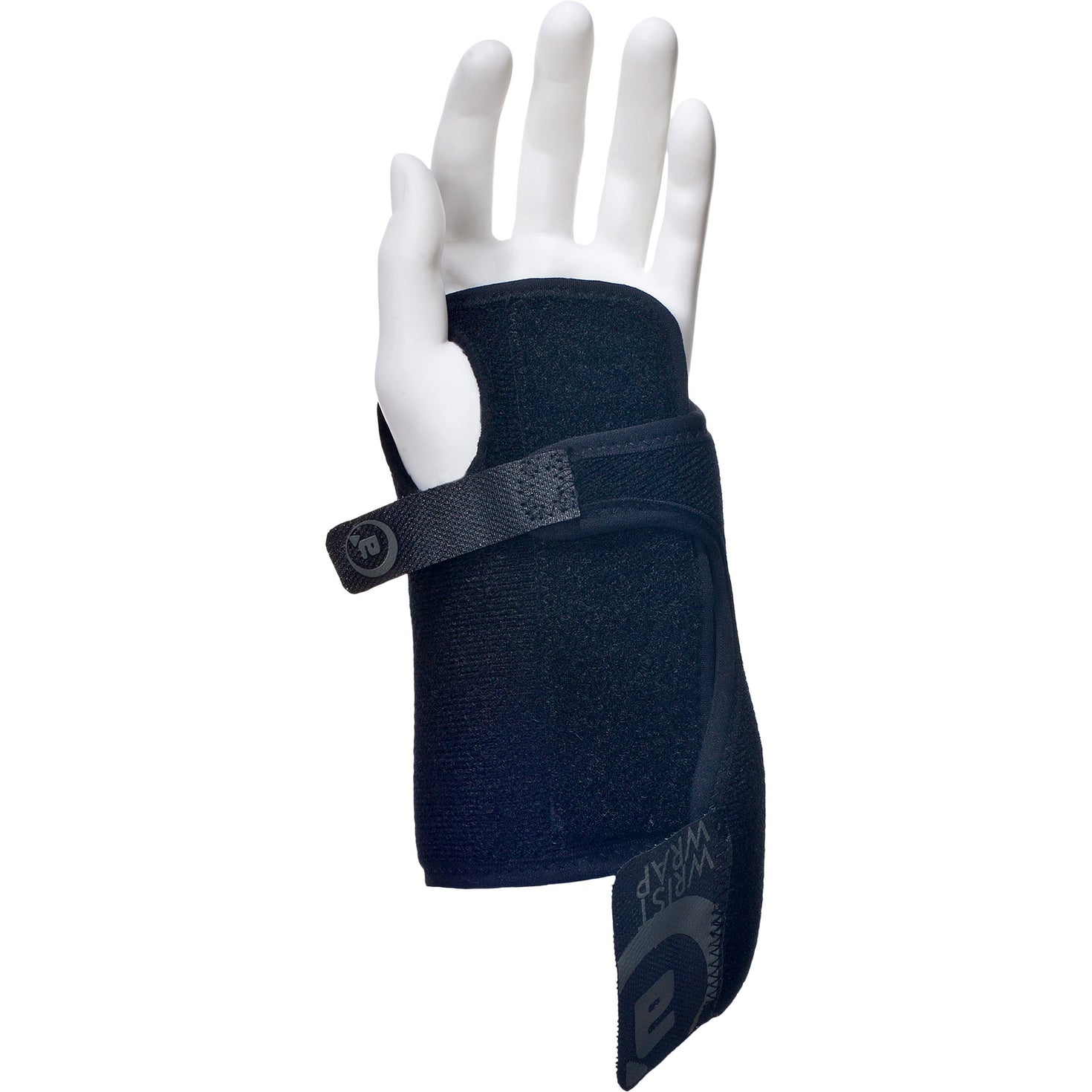 PRODUCT INFORMATION
Features
Tech Talk
Material
Weight
{ "variants": [ { "id": 40462400684237, "pictures": [ "", "", "", "", "", "" ], "length:": "", "width:": "", "height:": "" } ] }
Features
CE marking - The CE marking indicates conformity with strict health, safety, and environmental protection standards. It is mandatory for certain products sold within the European Economic Area.


Tech Talk
Articulating Design - Our Articulating Design concept is inspired by nature to give you total freedom of movement without compromising your safety and comfort.

Body Map Construction - Body Map Construction is based on the latest anthropometric and ergonomic data, 3D body scans and advice from top sports scientists and injury specialists.


Material
Non-Stick Touch Fastener - Non-Stick Touch fastener is specially designed so that it only sticks to what it's meant to. It doesn't get caught on clothing and avoids damage to fabric caused by tearing out fibers.


You may also like