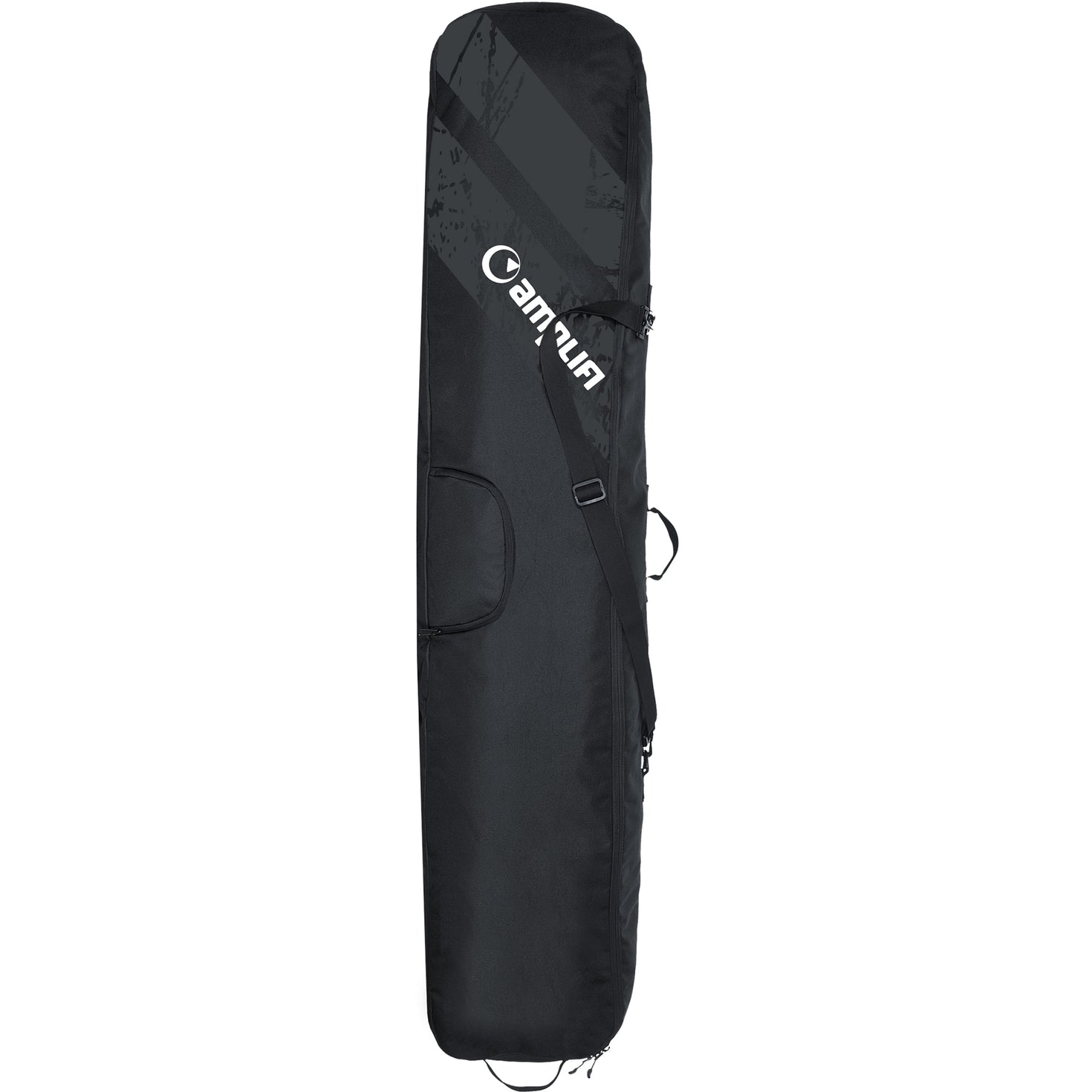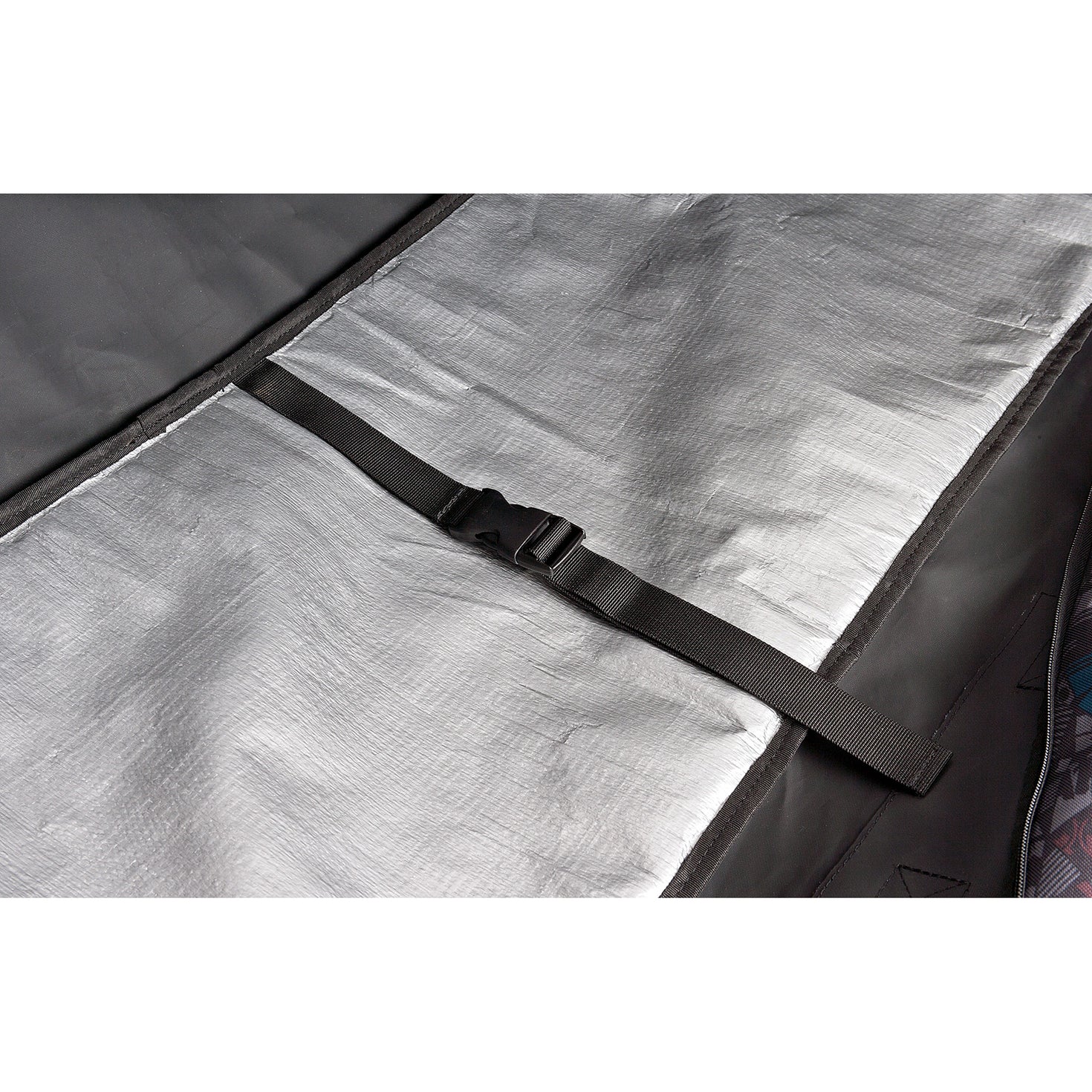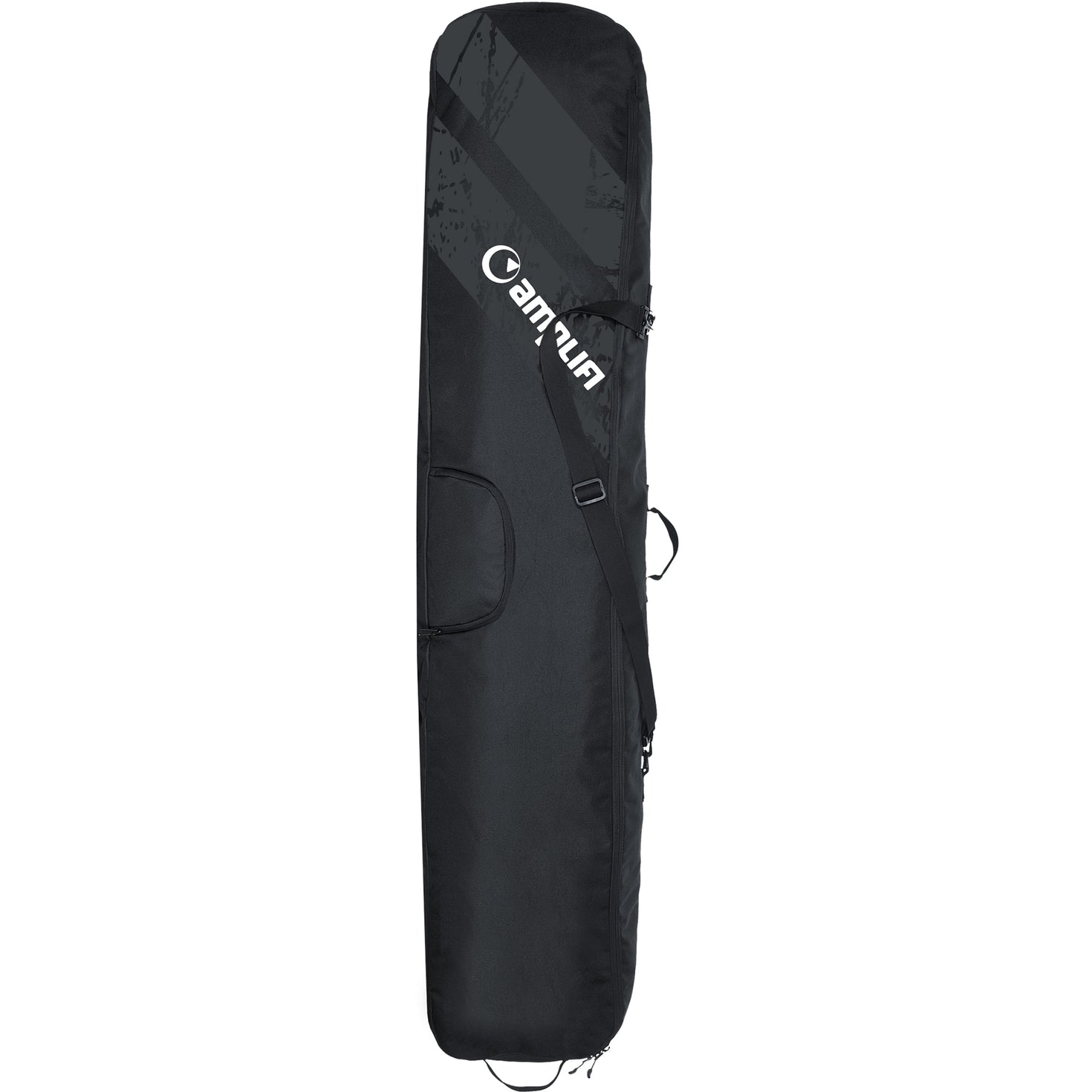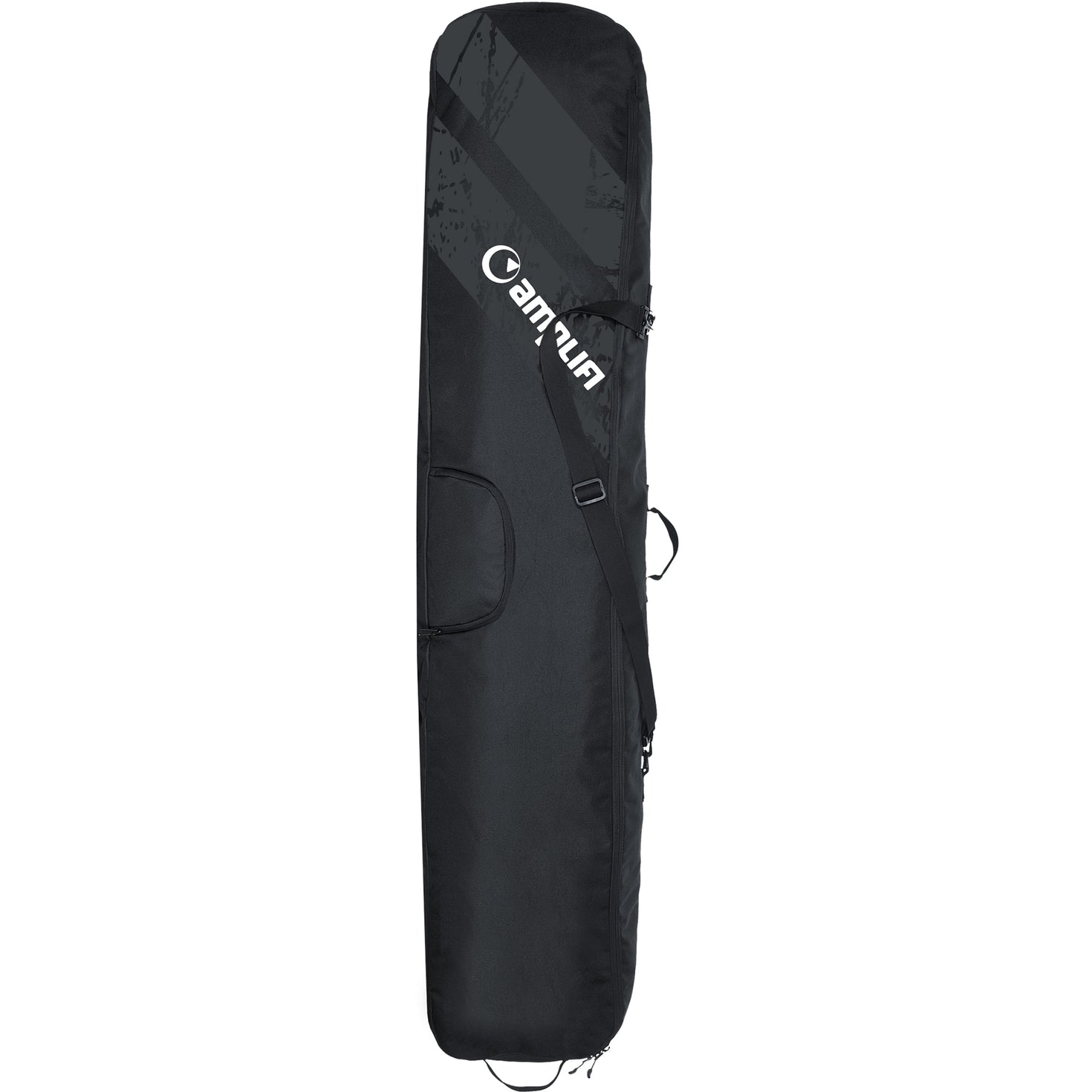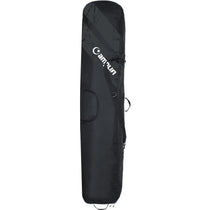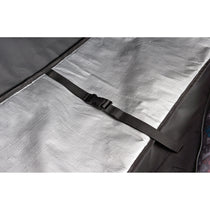 PRODUCT INFORMATION
Features
Material
Weight
{ "variants": [ { "id": 40256449446093, "pictures": [ "https://cdn.shopify.com/s/files/1/0577/8377/9533/products/AMPLIFI_CartBag_stealthblack.jpg?v=1633300895", "https://cdn.shopify.com/s/files/1/0577/8377/9533/products/AMPLIFI_TransferBag_shoulderstrap.jpg?v=1633301017", "https://cdn.shopify.com/s/files/1/0577/8377/9533/products/AMPLIFI_CartBag_chinchstrap.jpg?v=1633300895", "", "", "" ], "length:": "", "width:": "", "height:": "" }, { "id": 44625208836363, "pictures": [ "https://cdn.shopify.com/s/files/1/0577/8377/9533/files/MIX-IT-UP-CART.jpg?v=1697699846", "https://cdn.shopify.com/s/files/1/0577/8377/9533/files/MIX-IT-UP-BAG3.jpg?v=1697699846", "https://cdn.shopify.com/s/files/1/0577/8377/9533/products/AMPLIFI_CartBag_chinchstrap.jpg?v=1633300895", "", "", "" ], "length:": "", "width:": "", "height:": "" }, { "id": 40256449478861, "pictures": [ "https://cdn.shopify.com/s/files/1/0577/8377/9533/products/AMPLIFI_CartBag_stealthblack.jpg?v=1633300895", "https://cdn.shopify.com/s/files/1/0577/8377/9533/products/AMPLIFI_TransferBag_shoulderstrap.jpg?v=1633301017", "https://cdn.shopify.com/s/files/1/0577/8377/9533/products/AMPLIFI_CartBag_chinchstrap.jpg?v=1633300895", "", "", "" ], "length:": "", "width:": "", "height:": "" }, { "id": 44625208869131, "pictures": [ "https://cdn.shopify.com/s/files/1/0577/8377/9533/files/MIX-IT-UP-CART.jpg?v=1697699846", "https://cdn.shopify.com/s/files/1/0577/8377/9533/files/MIX-IT-UP-BAG3.jpg?v=1697699846", "https://cdn.shopify.com/s/files/1/0577/8377/9533/products/AMPLIFI_CartBag_chinchstrap.jpg?v=1633300895", "", "", "" ], "length:": "", "width:": "", "height:": "" } ] }
Features
Custom-Mold Zipper-Pullers - Custom-Mold Zipper-Pullers are super-stretchy and make it easy to put on and take off gear no matter what the conditions.

Detachable Shoulder Straps - Detachable Shoulder Straps mean that you can throw on your pack when you need it and stash it strapless to avoid tangles.

PFC Free - Our Durable Water Repellency (DWR) is completely PFC free for your health and the environment. Water will still run off the textiles and keep it dry.


Material
High-Performance Accessories - The High-Performance Accessories that enhance our designs are provided by quality suppliers like Duraflex, ITW Nexus and WOOJIN Plastics. All parts made with recycled materials and are bluesign® approved.

YKK Zippers - YKK Zippers give you maximum quality and friction-free functionality in any conditions. They comply with the OEKO-TEX® Standard 100, which analyzes potentially harmful substances in textiles.


UPCYCLING MATERIAL LEFT OVERS
In every company, with every production run, unfortunately, leftovers remain. However not everything has to go into the trash. We believe that so-called garbage can be a valuable resource for new & unique items. That's why we have introduced a line of boardbags produced from leftover materials otherwise headed for landfill!
Each bag is a unique piece and moreover it reduces our CO2 Footprint.
– PLUS it looks awesome, and because it's sustainable it feels awesome too!
With every bag sold we support Ready 2 Learn
Ready 2 Learn's aims to empower children to begin their school year feeling confident and fully prepared to learn! Providing children with quality new backpacks filled with age appropriate school supplies will help set them up for success!
Additionally, this program allows families to re allocate their limited income towards much needed basic necessities, such as food, clothes and medicine.
You may also like