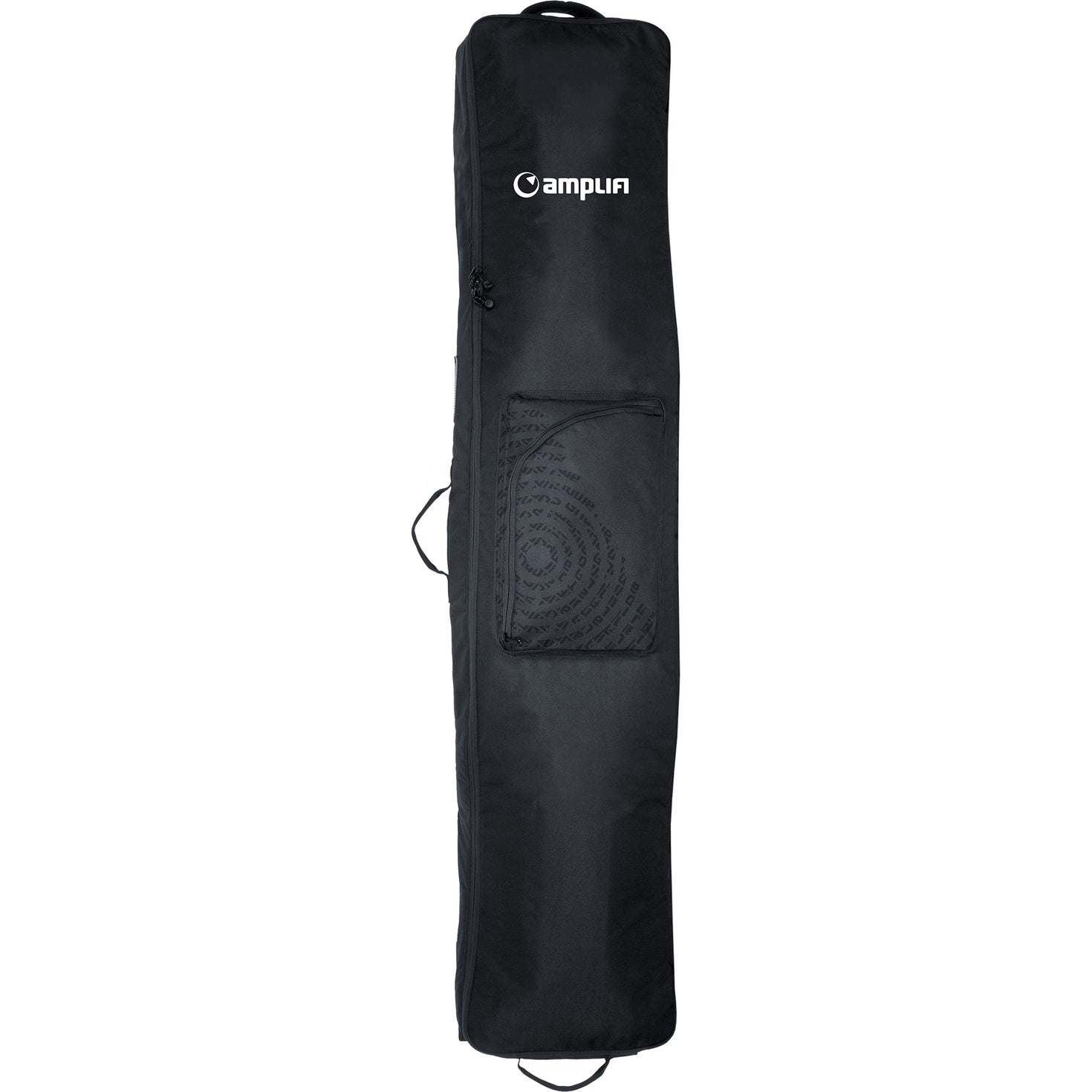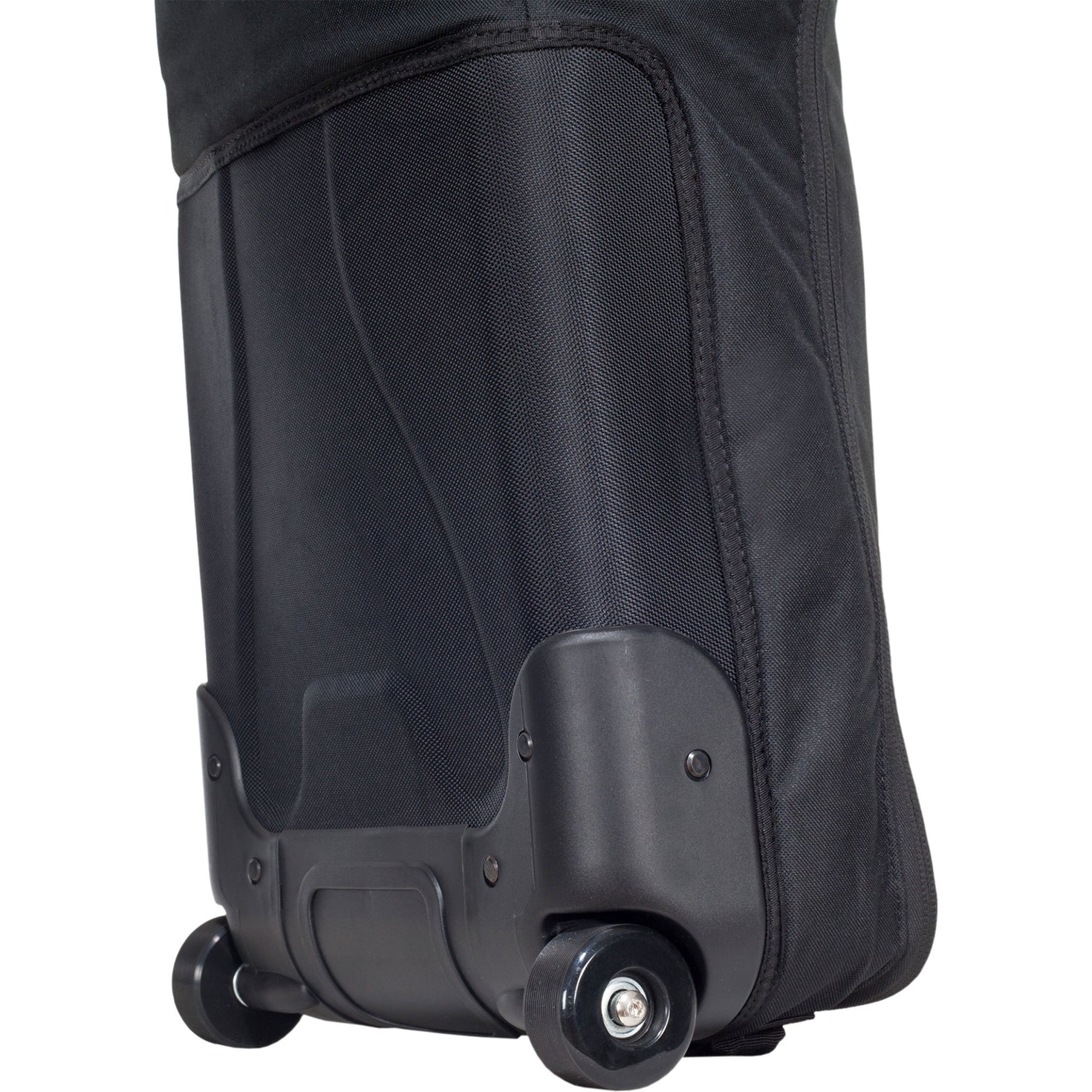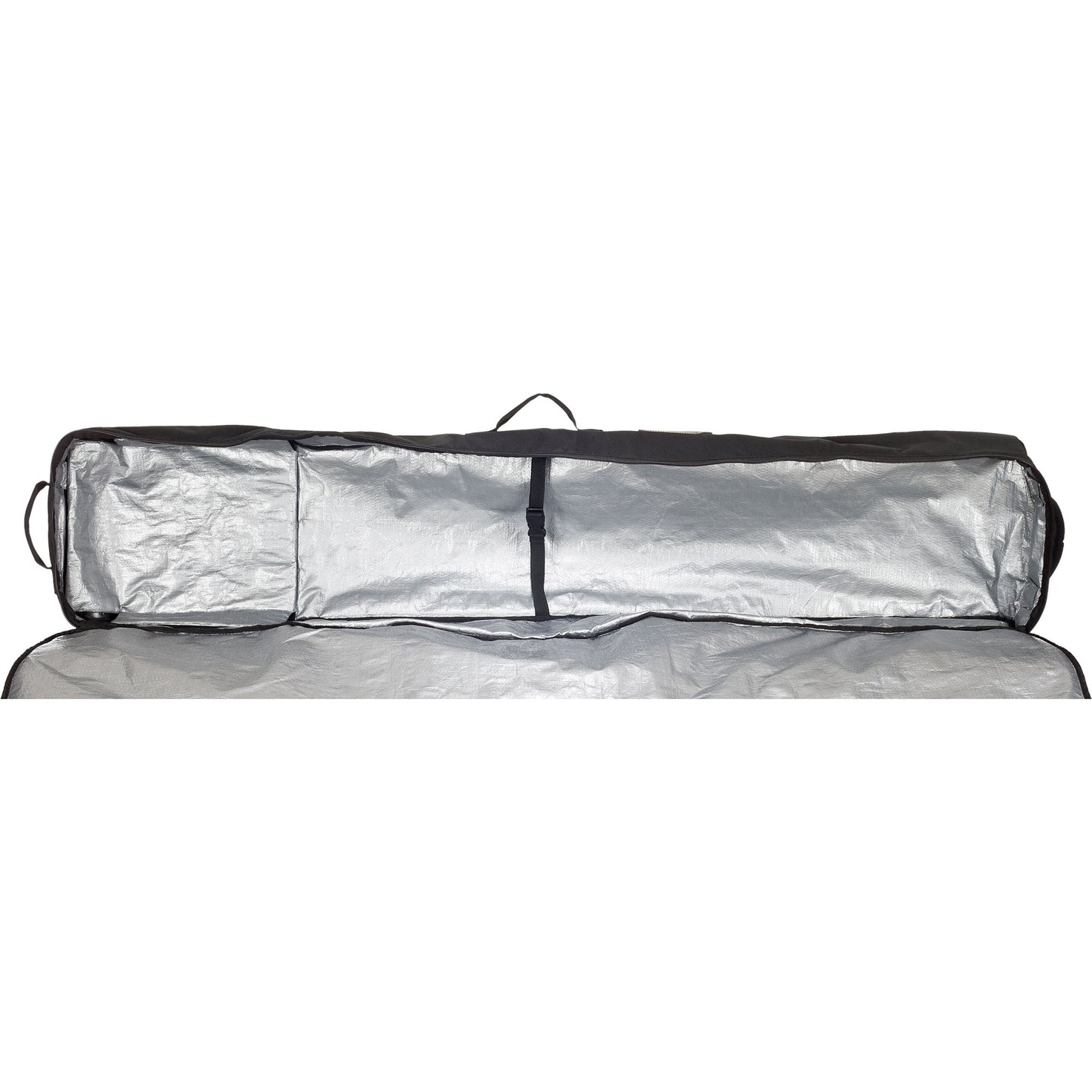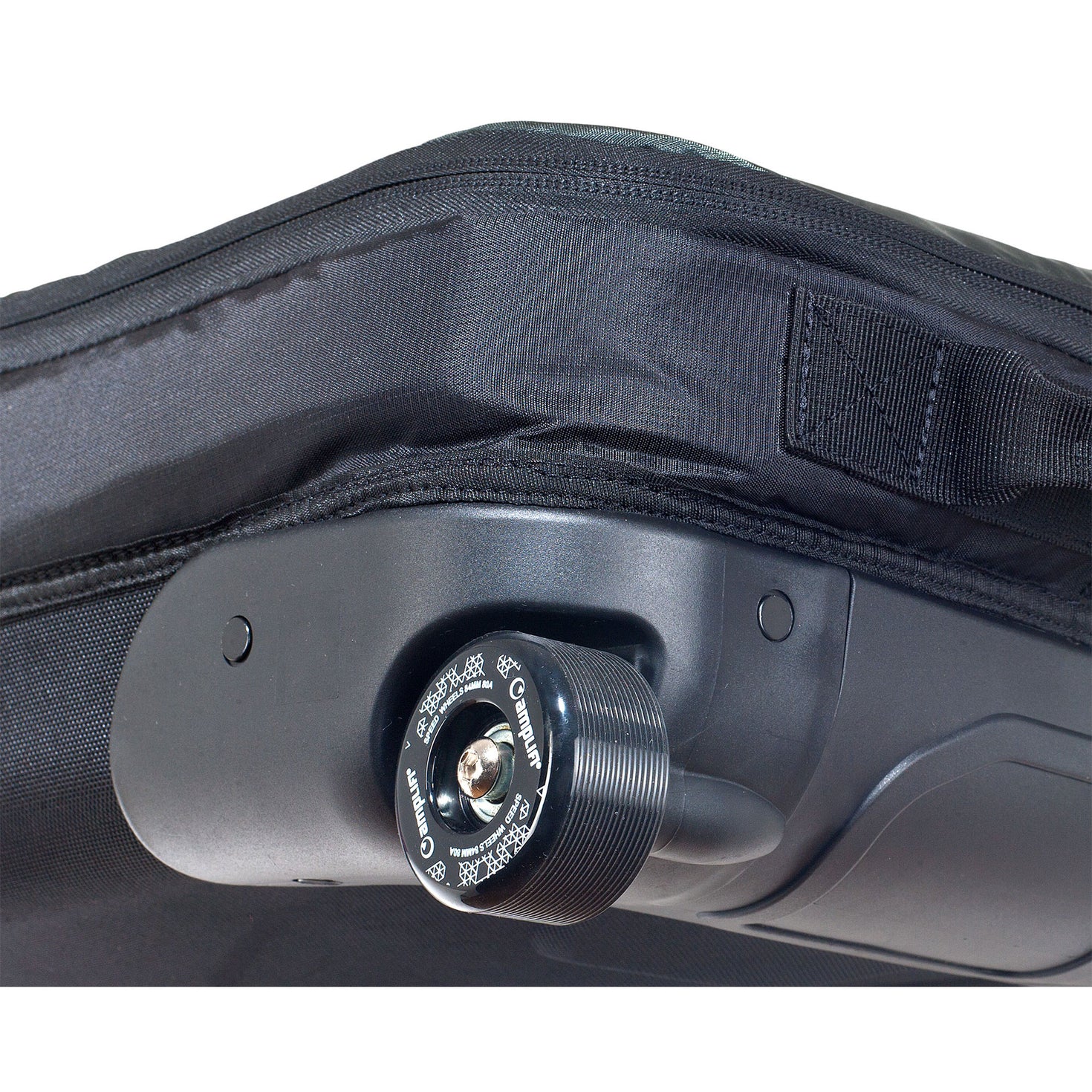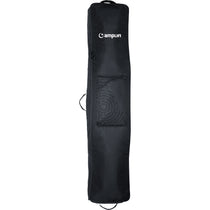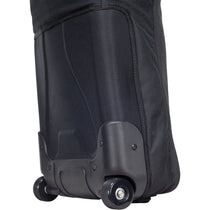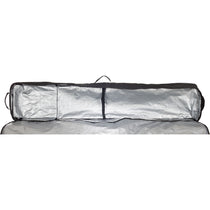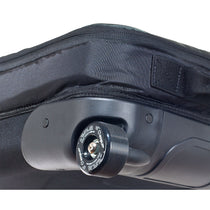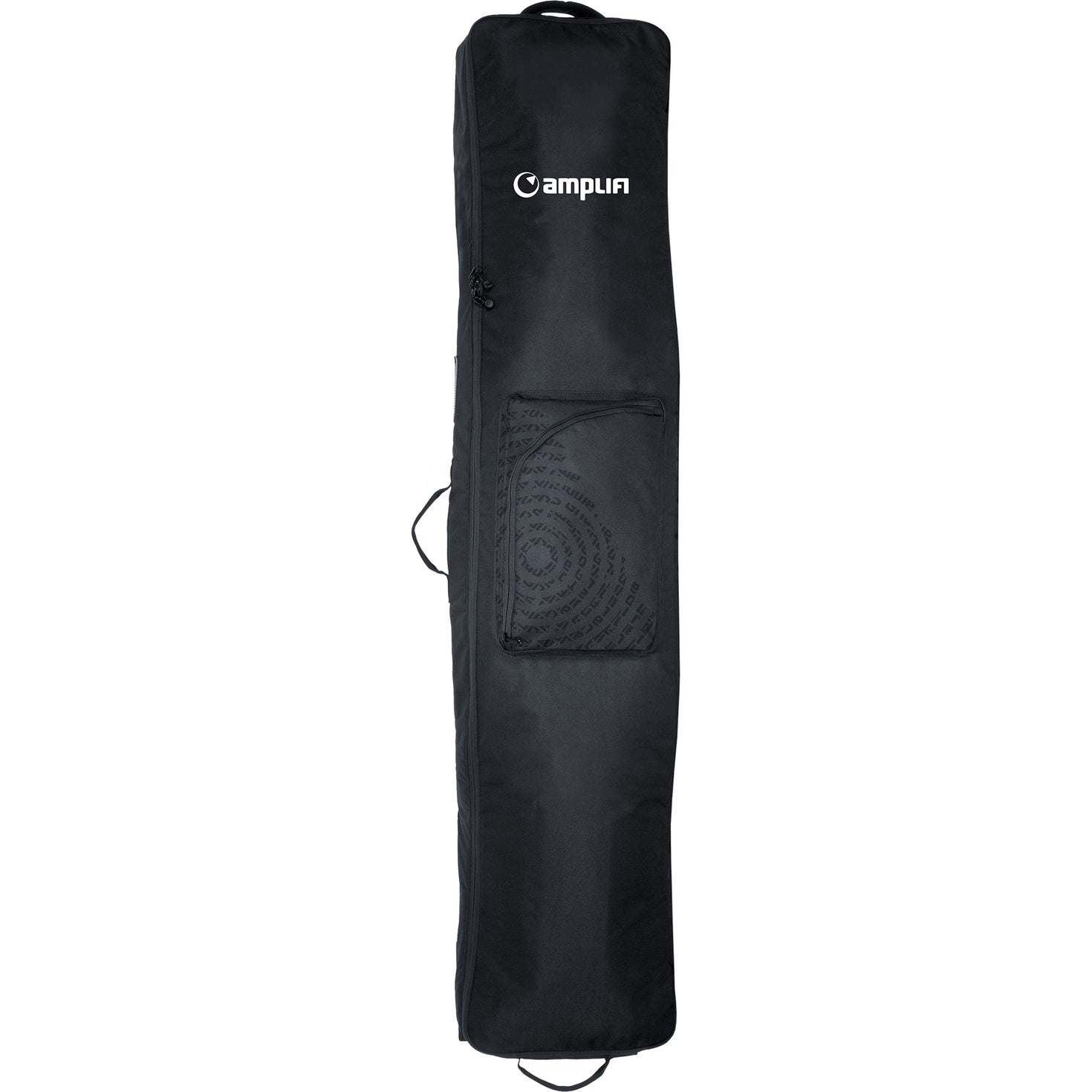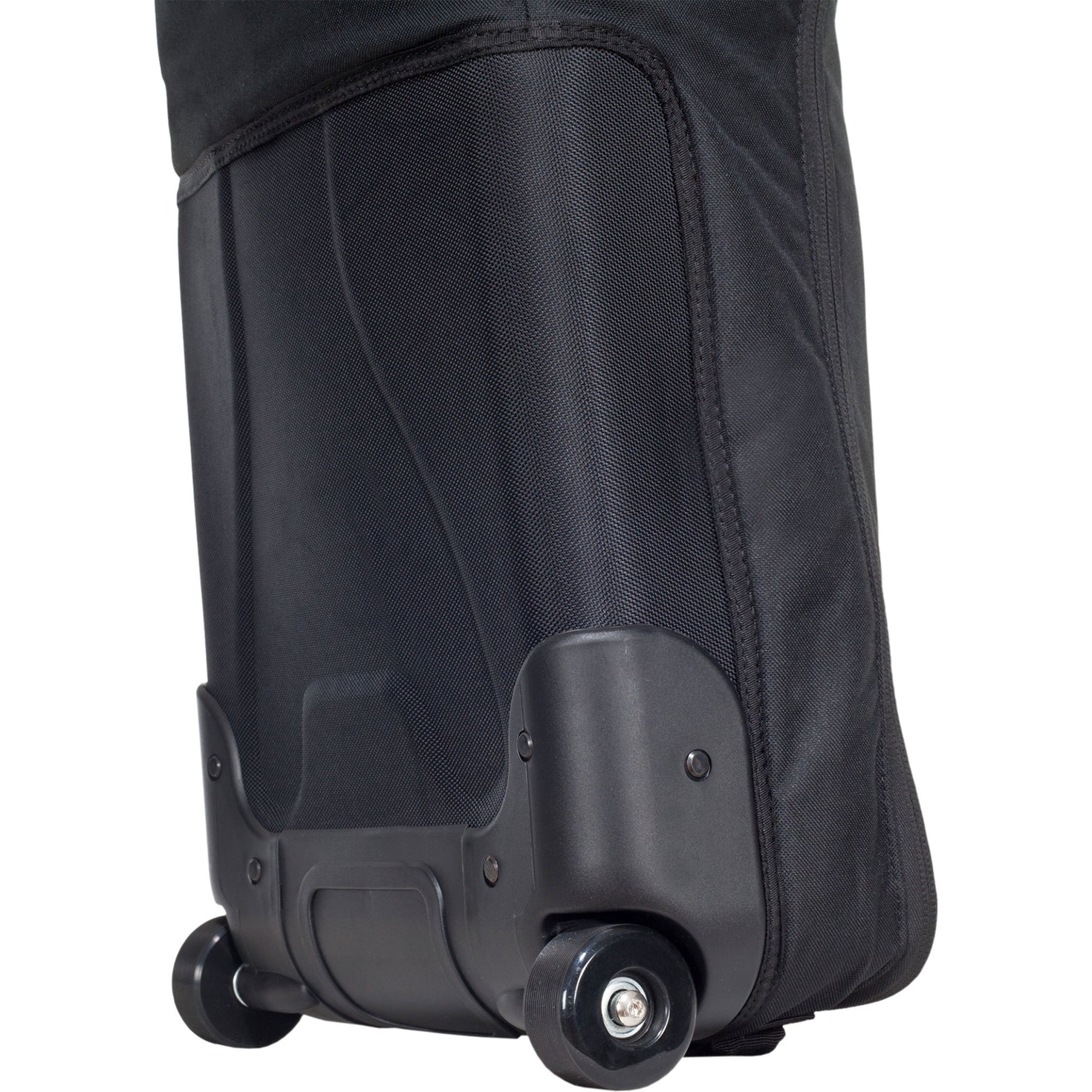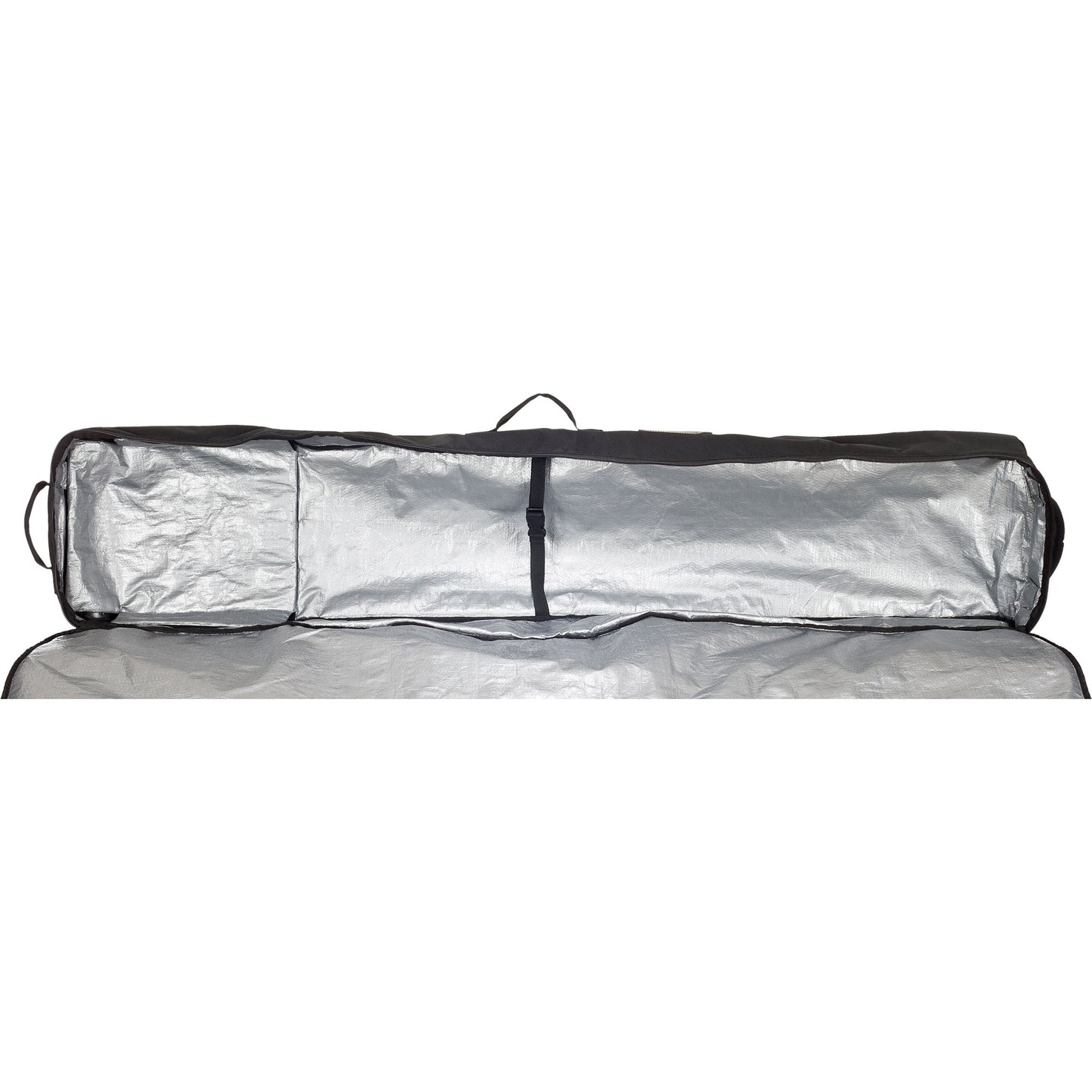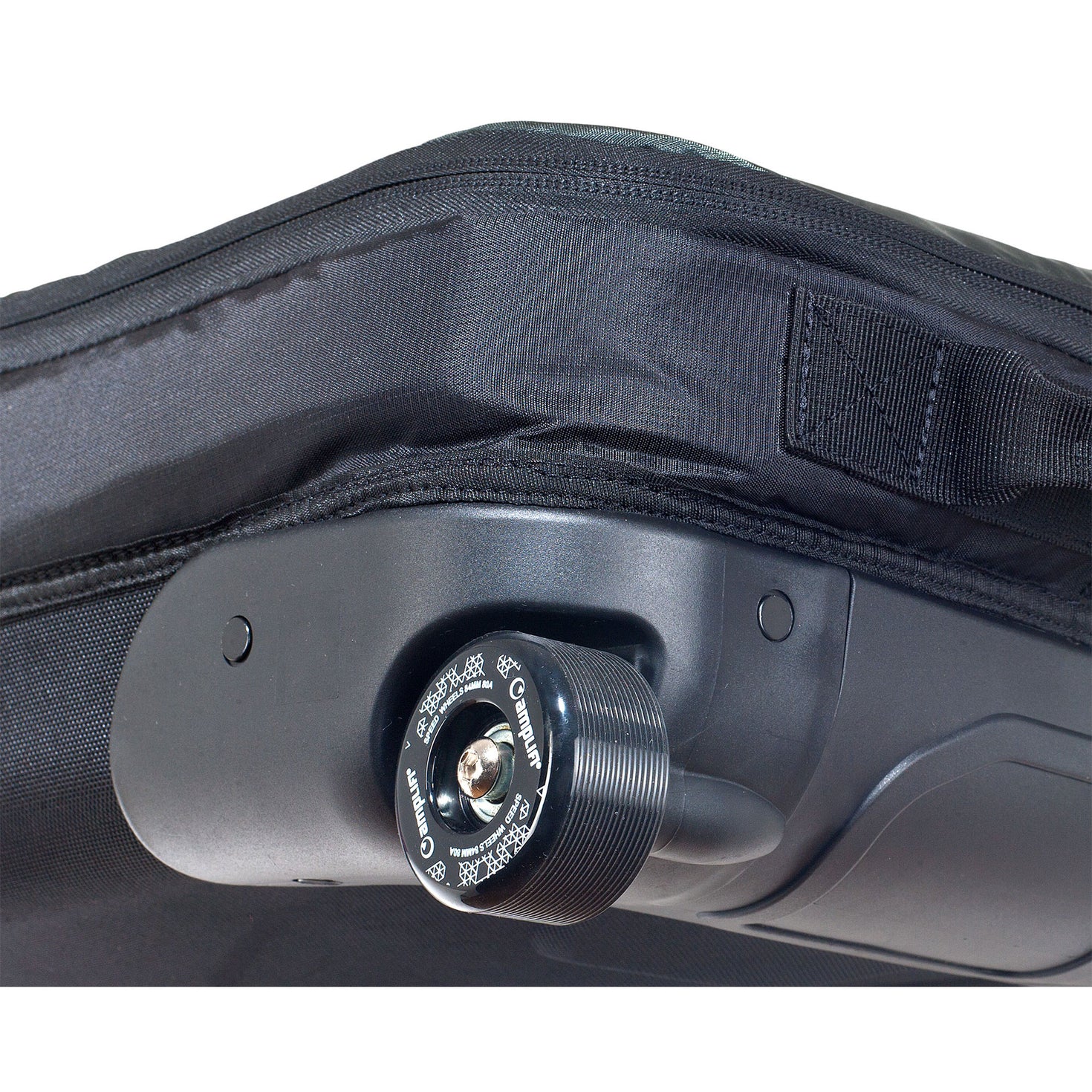 PRODUCT INFORMATION
Features
Tech Talk
Material
Weight
{ "variants": [ { "id": 40256444334285, "pictures": [ "", "", "", "", "", "" ], "length:": "", "width:": "", "height:": "" }, { "id": 40256444367053, "pictures": [ "", "", "", "", "", "" ], "length:": "", "width:": "", "height:": "" } ] }
Features
Card Compartment - The Card Compartment gives you somewhere to put your name card so that your gear finds its way home if it gets lost.

Custom-Mold Zipper-Pullers - Custom-Mold Zipper-Pullers are super-stretchy and make it easy to put on and take off gear no matter what the conditions.

Lockable Zipperheads - Lockable Zipperheads mean you can lock up your luggage before you check it in.

PFC Free - Our Durable Water Repellency (DWR) is completely PFC free for your health and the environment. Water will still run off the textiles and keep it dry.

Speed Wheels - Speed wheels are smooth-rolling, high-performance wheels that can deal with bumpy pavements.


Tech Talk
Ironclad Bottom Construction - The Ironclad Bottom construction uses super-strong panels made from EVA and ballistic-textured nylon. It makes your travel bag bombproof and saves you a hell of a lot of weight. Dragging the ass out of your bag is a thing of the past.


Material
Ballistic Nylon - Ballistic Nylon is super-durable and used on areas that need to withstand extreme force. The high thread count massively increases its tear-strength.

High-Performance Accessories - The High-Performance Accessories that enhance our designs are provided by quality suppliers like Duraflex, ITW Nexus and WOOJIN Plastics. All parts made with recycled materials and are bluesign® approved.

YKK Zippers - YKK Zippers give you maximum quality and friction-free functionality in any conditions. They comply with the OEKO-TEX® Standard 100, which analyzes potentially harmful substances in textiles.


You may also like