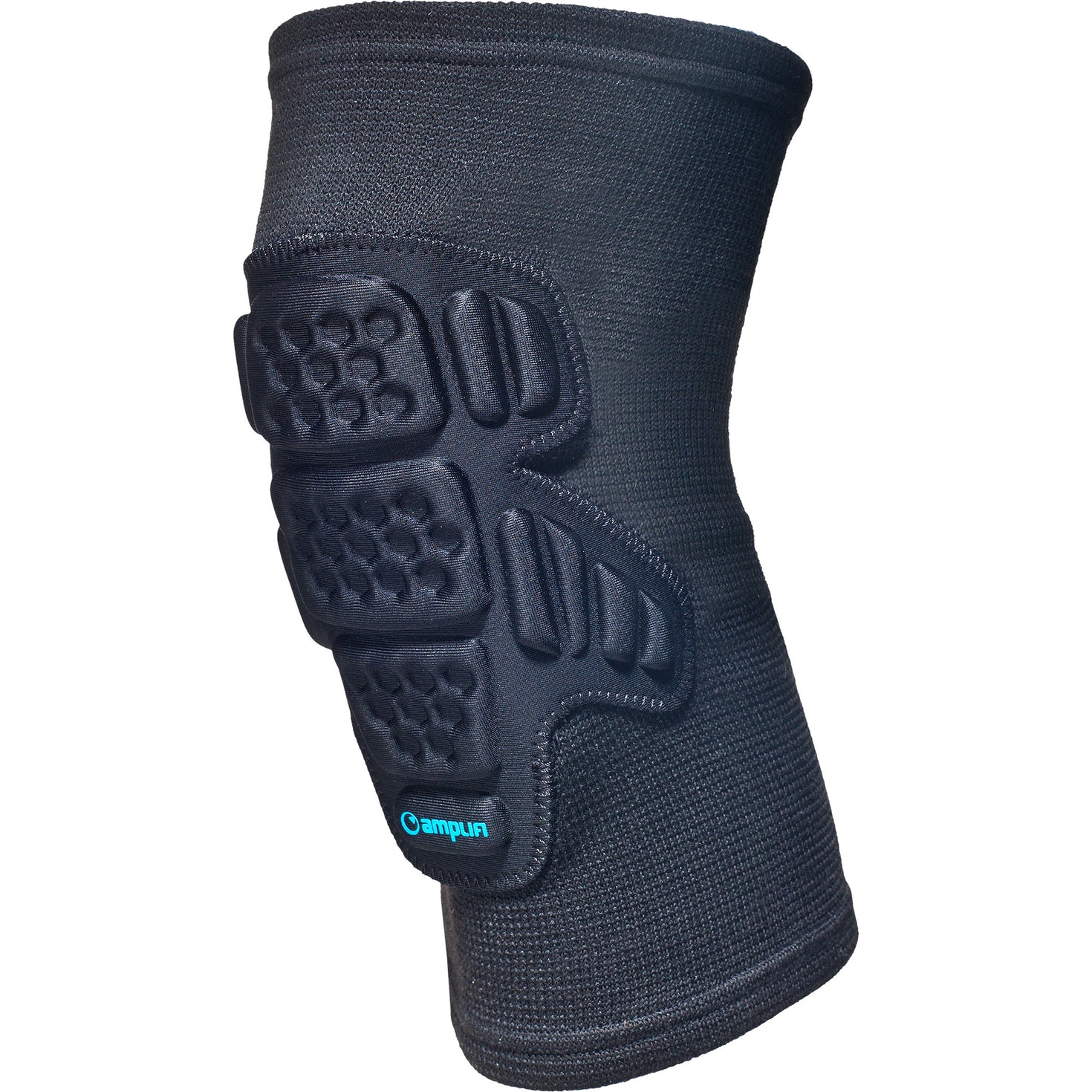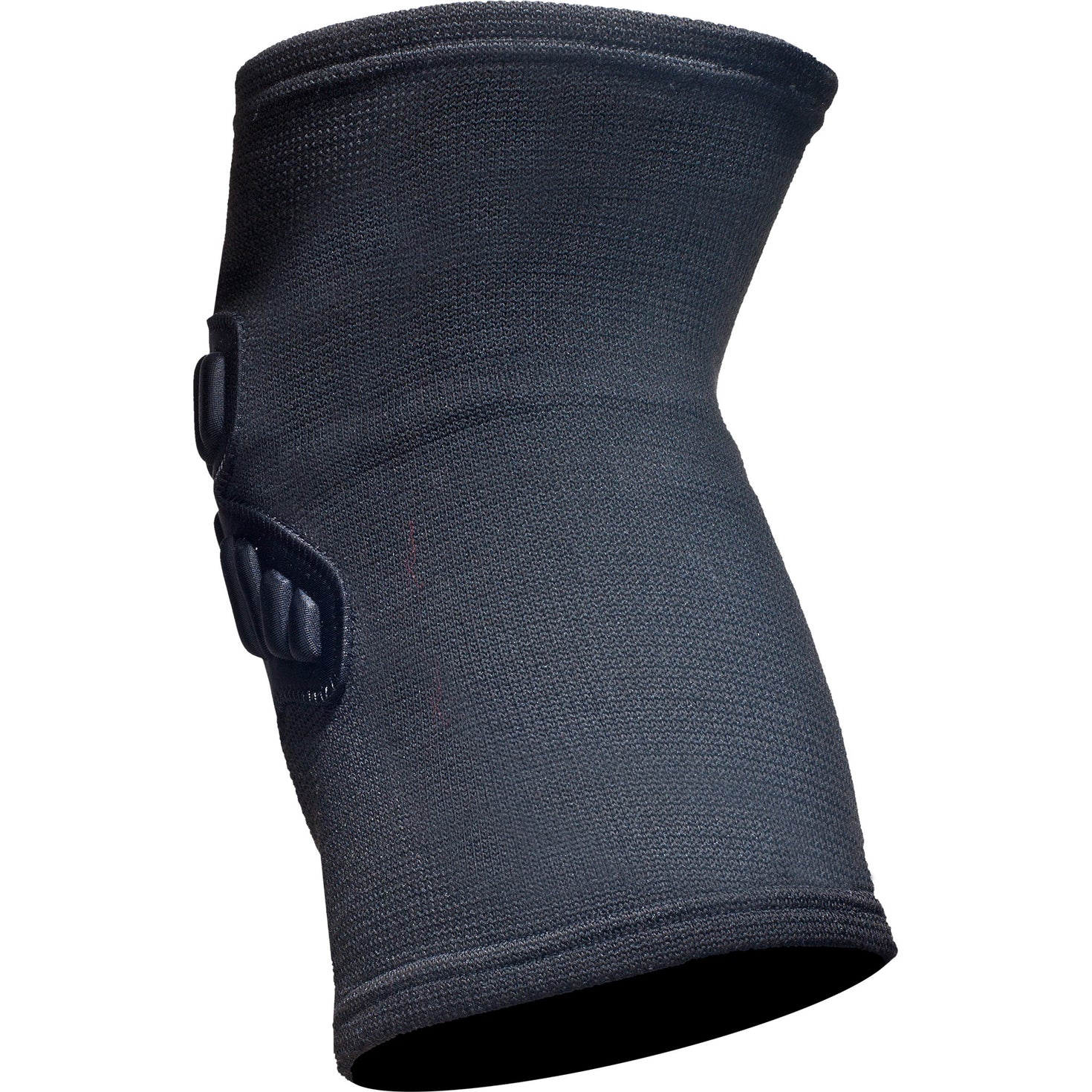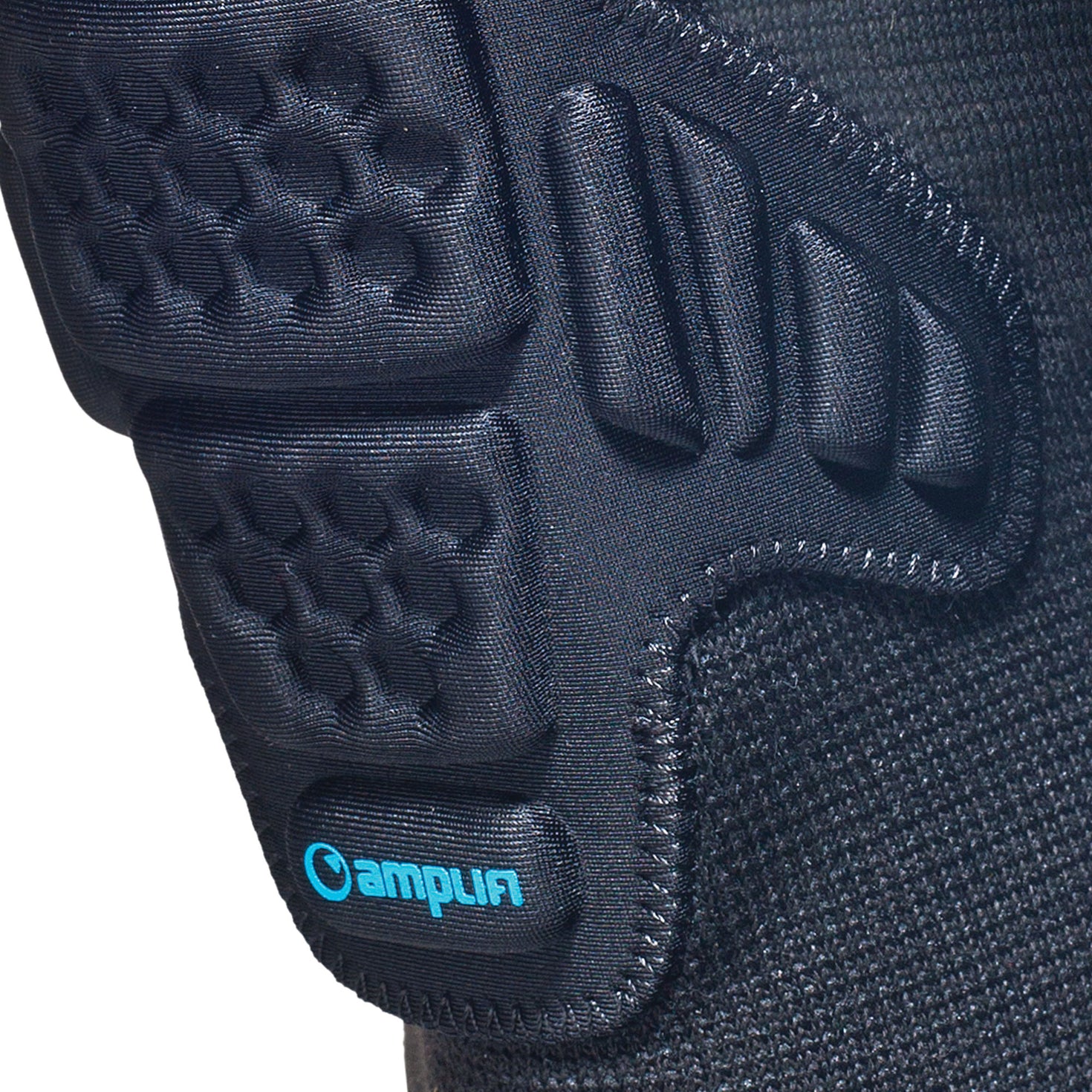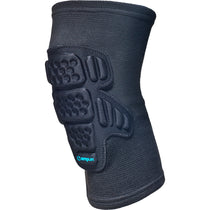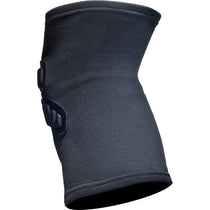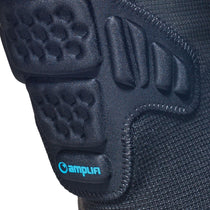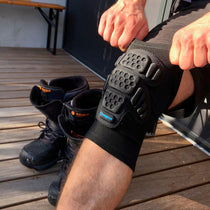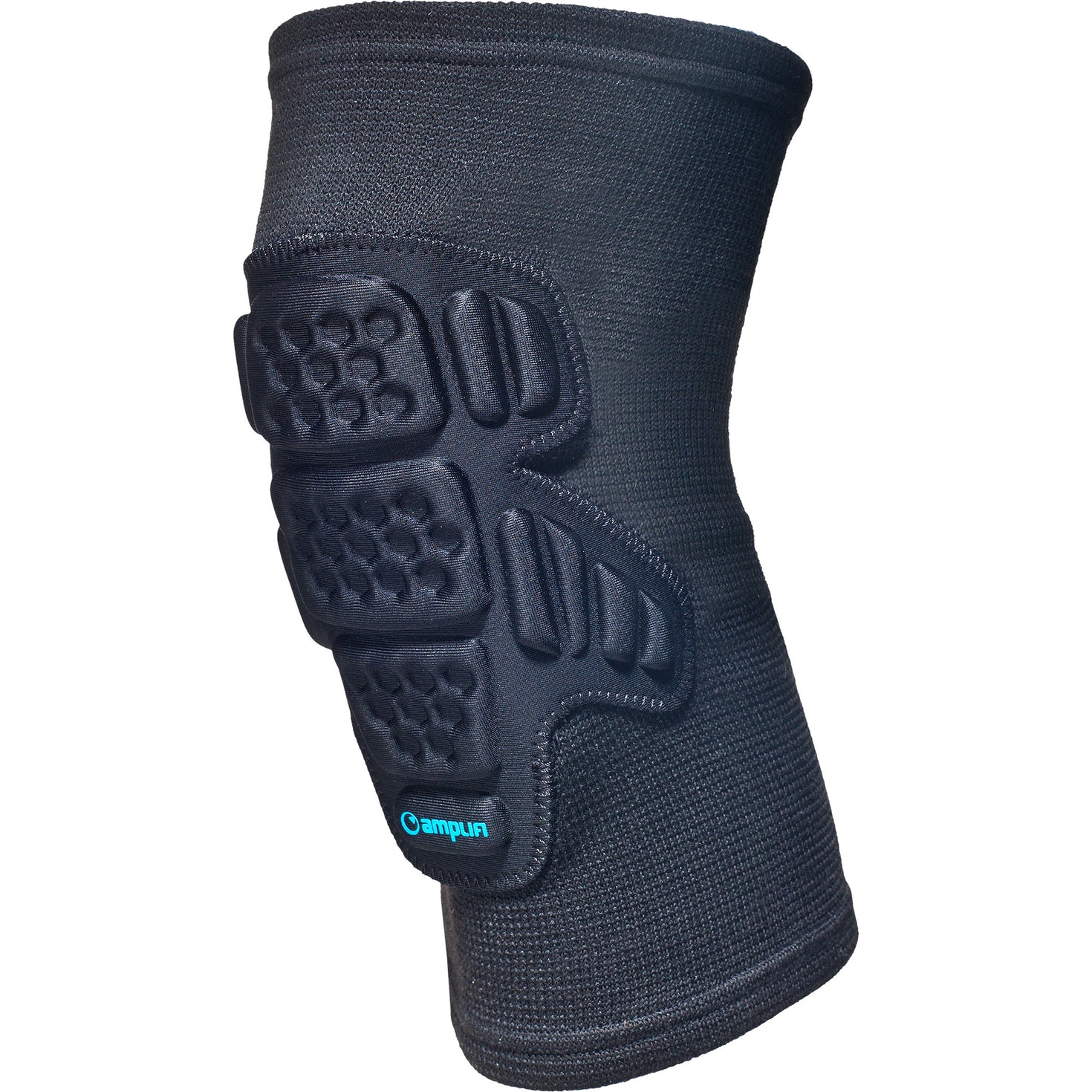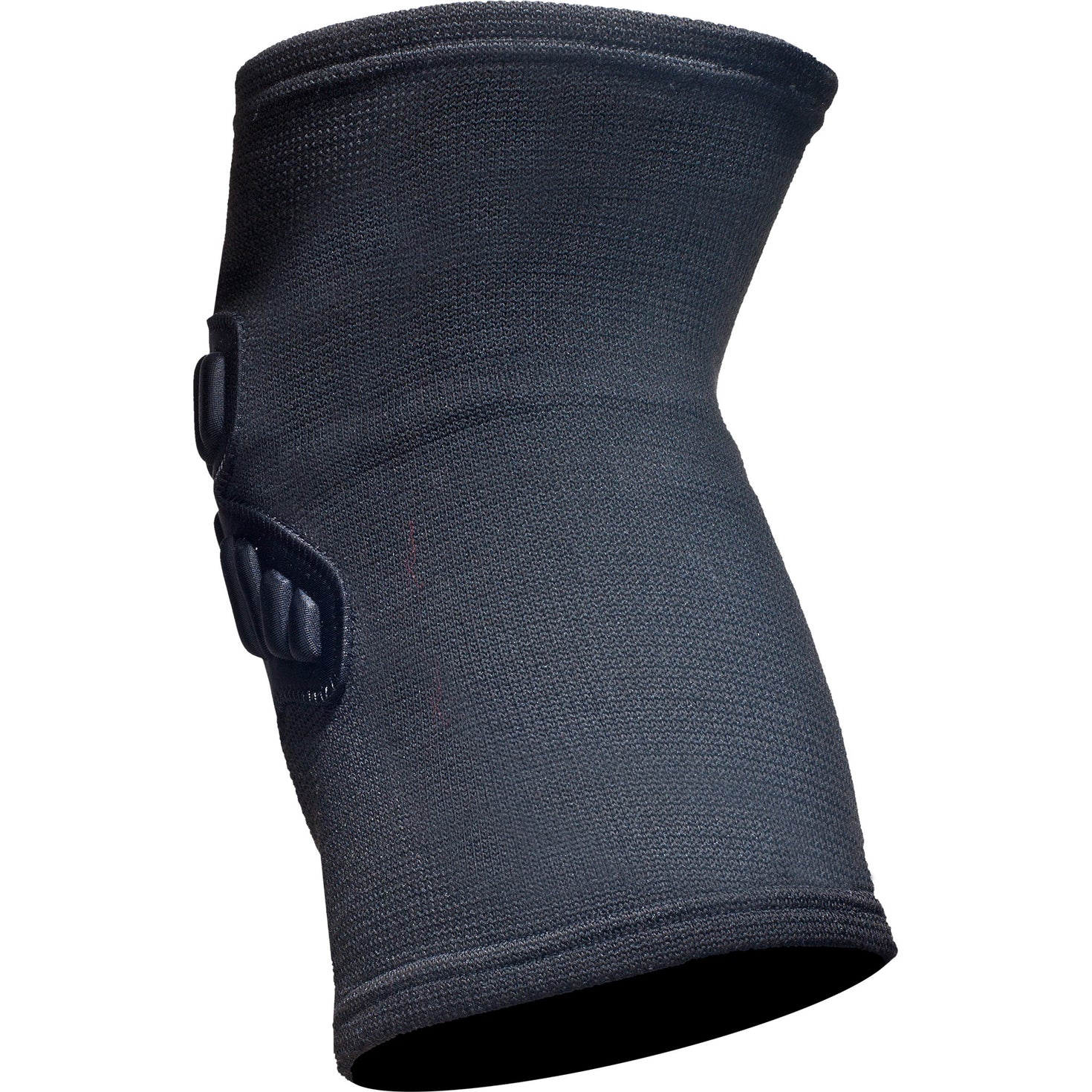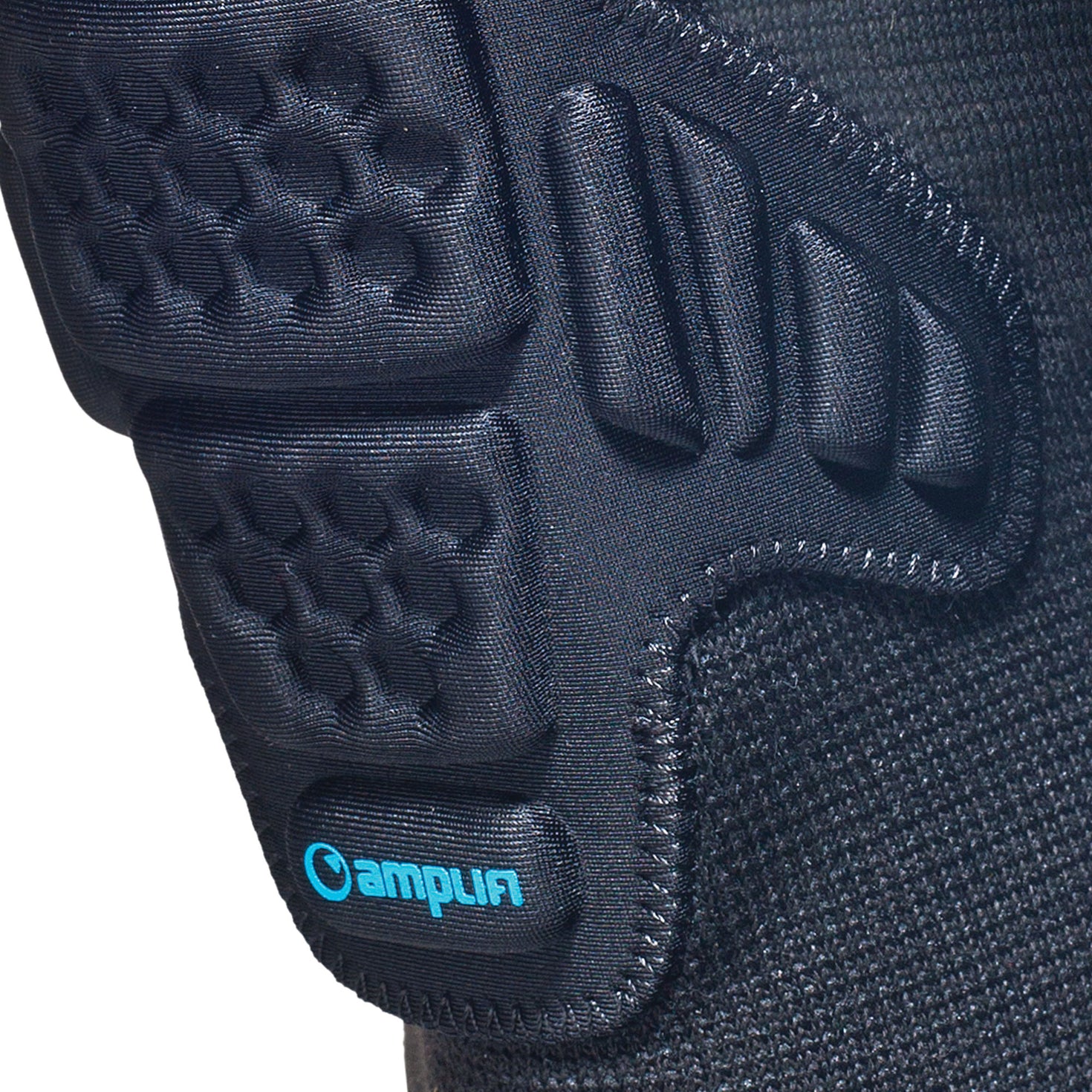 PRODUCT INFORMATION
Features
Tech Talk
{ "variants": [ { "id": 40247518134477, "pictures": [ "", "", "", "", "", "" ], "length:": "", "width:": "", "height:": "" }, { "id": 40247518167245, "pictures": [ "", "", "", "", "", "" ], "length:": "", "width:": "", "height:": "" }, { "id": 40247518200013, "pictures": [ "", "", "", "", "", "" ], "length:": "", "width:": "", "height:": "" }, { "id": 40247518232781, "pictures": [ "", "", "", "", "", "" ], "length:": "", "width:": "", "height:": "" } ] }
Features
Air Circulation - Air Circulation is AMPLIFI's specially designed ventilation system for temperature regulation.

CE marking - The CE marking indicates conformity with strict health, safety, and environmental protection standards. It is mandatory for certain products sold within the European Economic Area.


Tech Talk
3D Panels - 3D Panels are thermoformed from EVA and elastane. They are lightweight and comfortable on long hikes or super-steep runs in any weather.

Articulating Design - Our Articulating Design concept is inspired by nature to give you total freedom of movement without compromising your safety and comfort.

Body Map Construction - Body Map Construction is based on the latest anthropometric and ergonomic data, 3D body scans and advice from top sports scientists and injury specialists.

Lightweight Construction - Lightweight constructions are a synonym for ideal load-oriented use of materials and design principles for ultimate user advantages. As an example methods of nature are imitated for smart product design.

Seamless Knit - A 3D-knitted second skin gives you the perfect fit, unbelievable flexibility and full breathability. The fact that there are no seams means the level of comfort is unbeatable.


You may also like