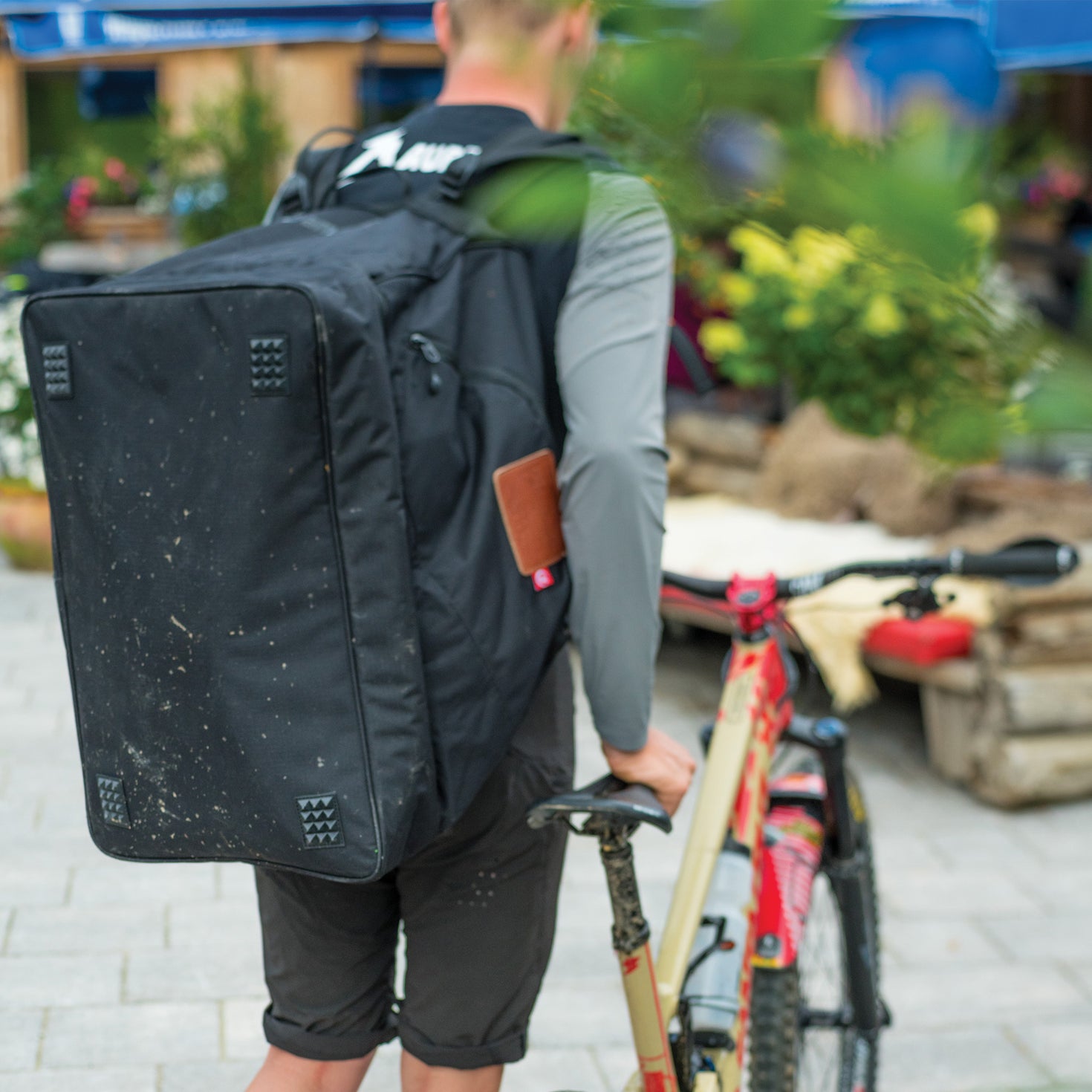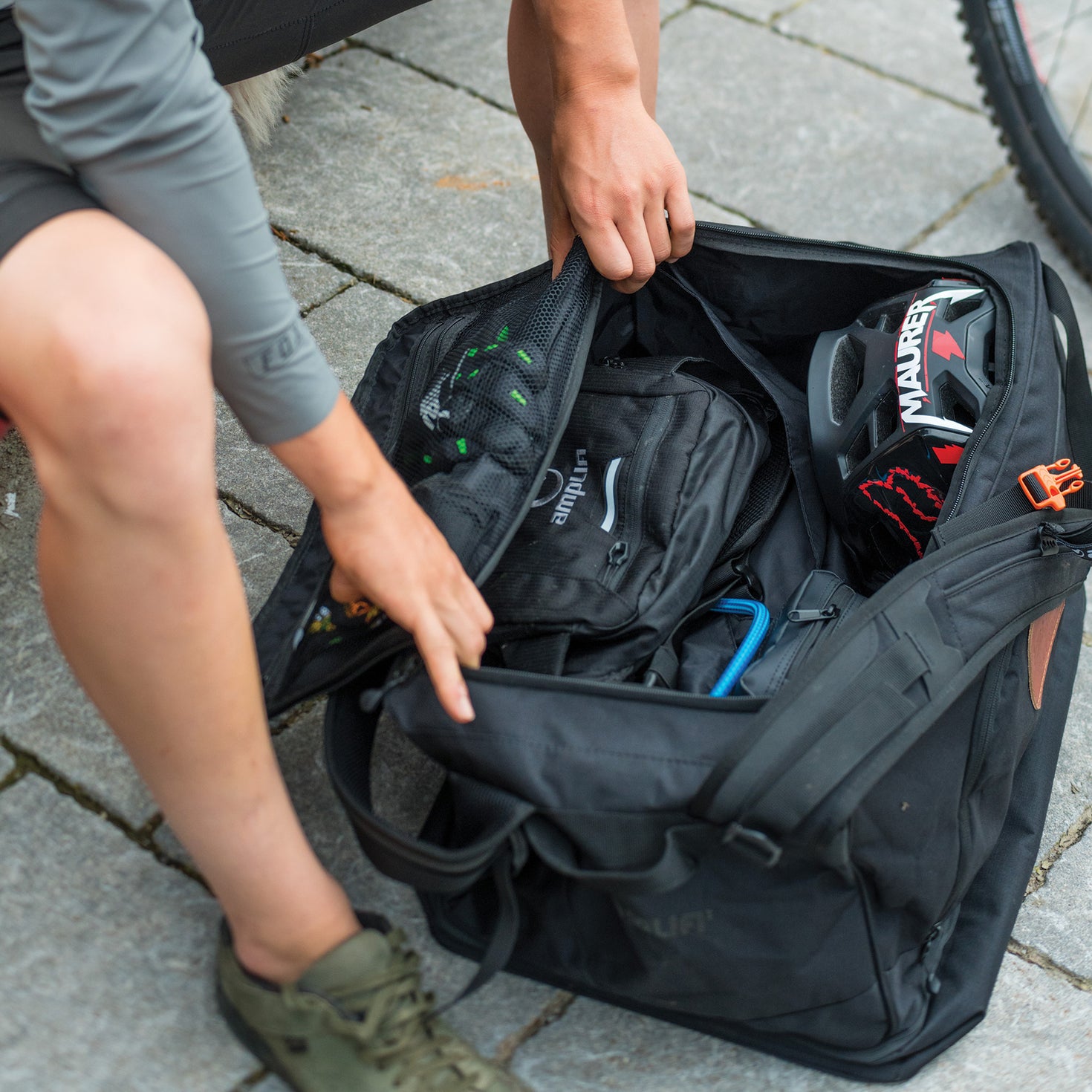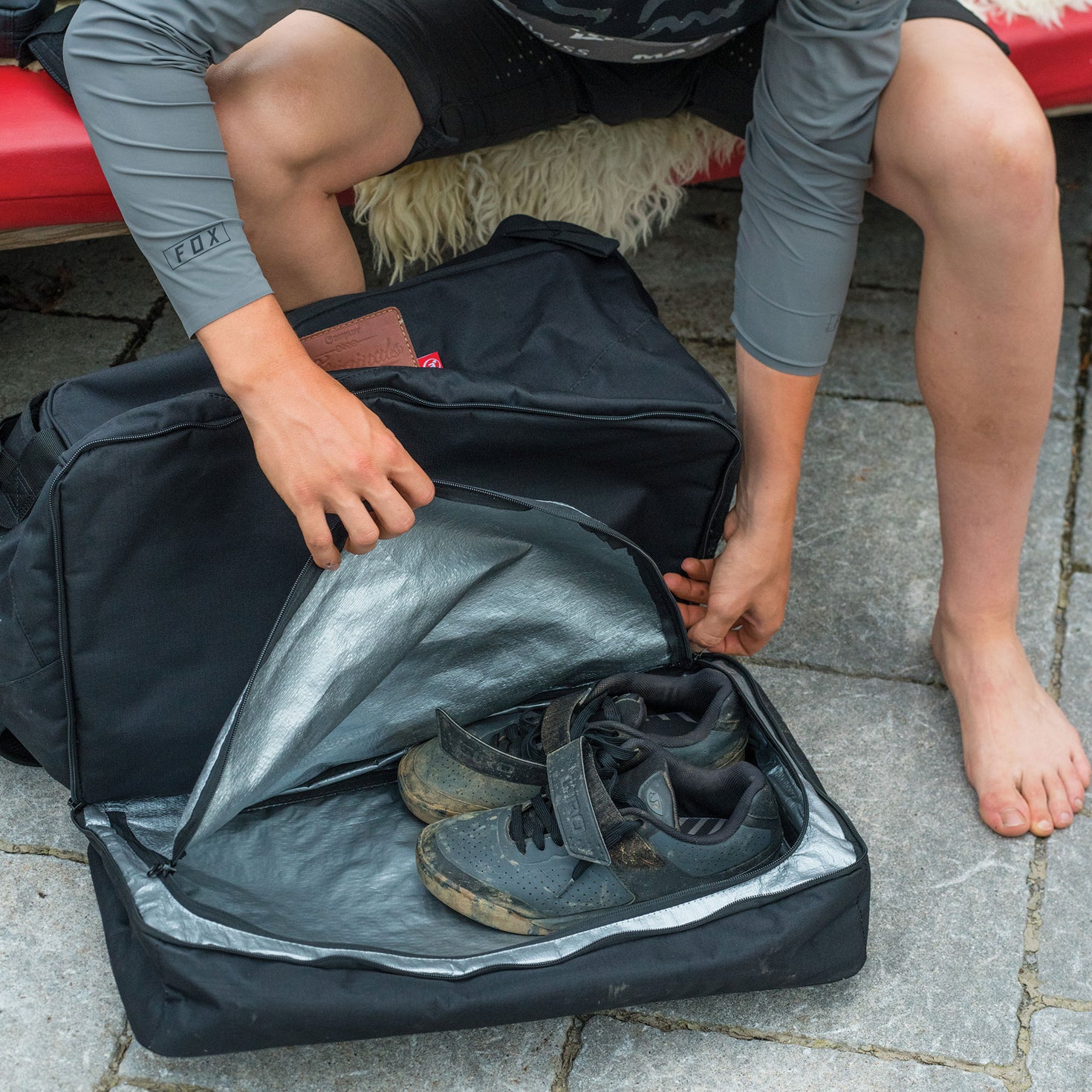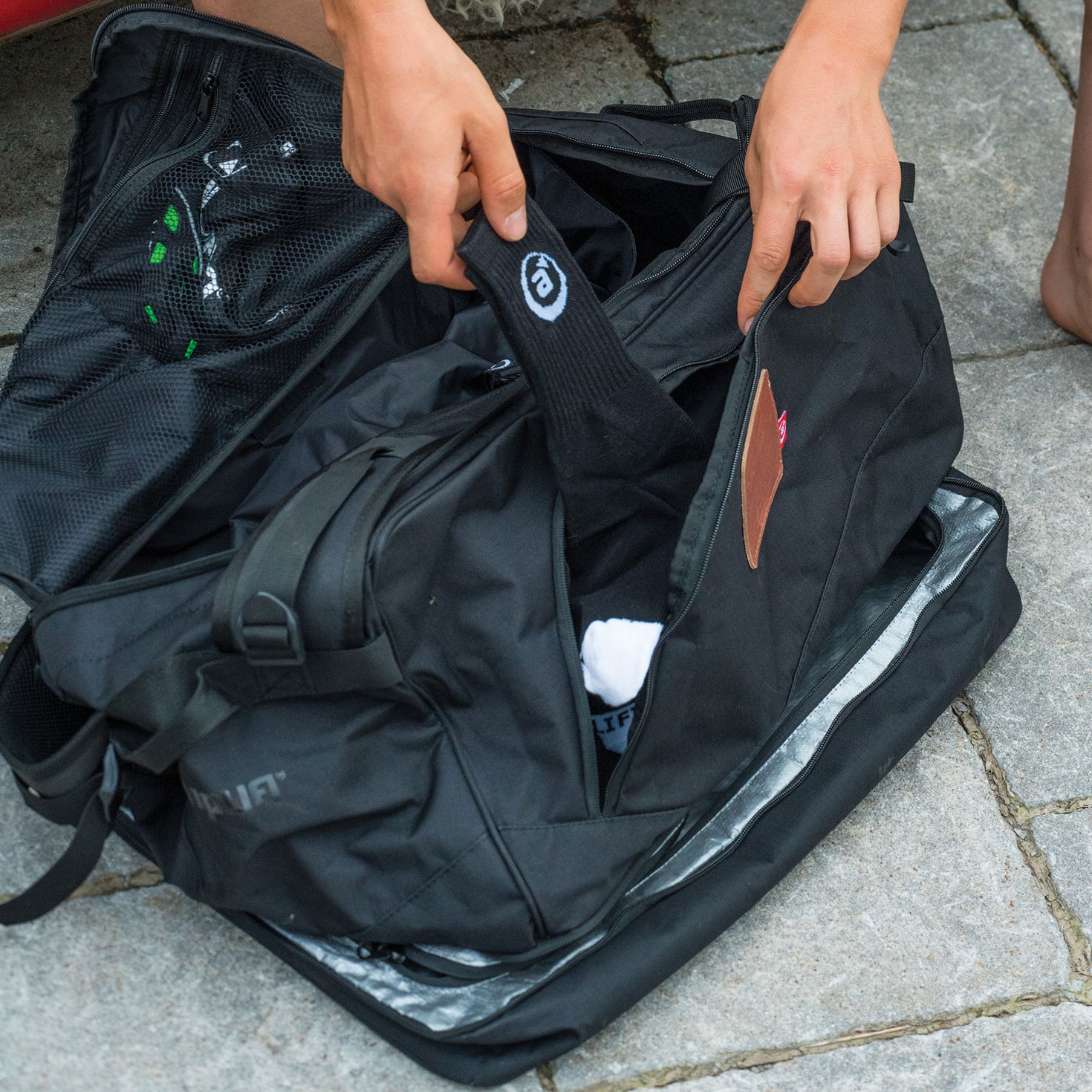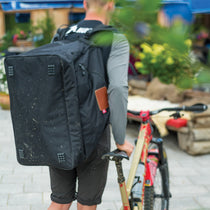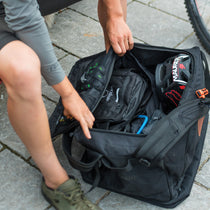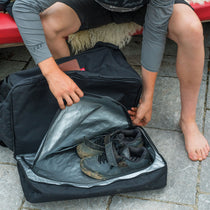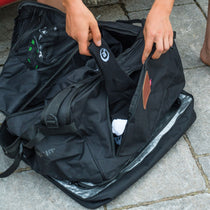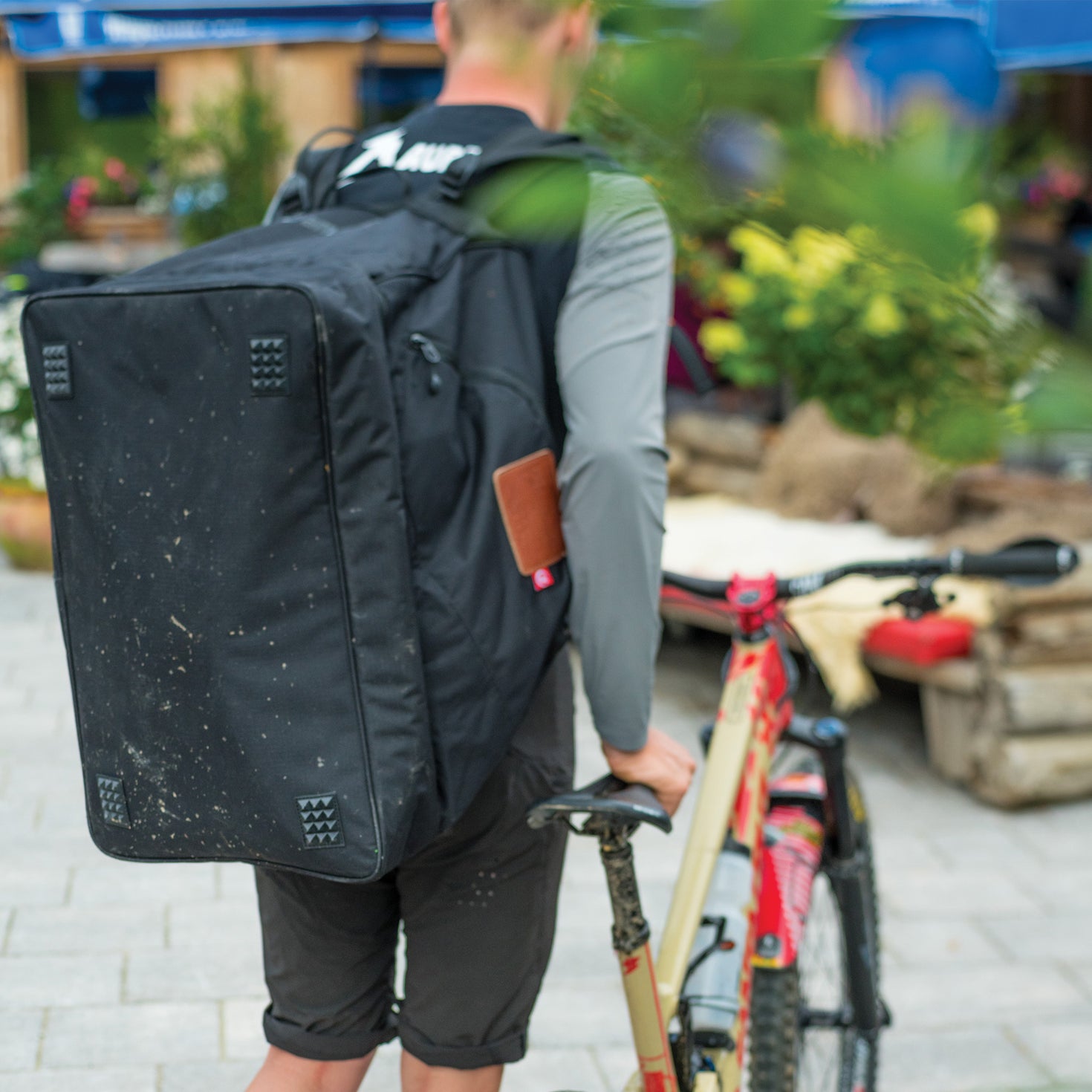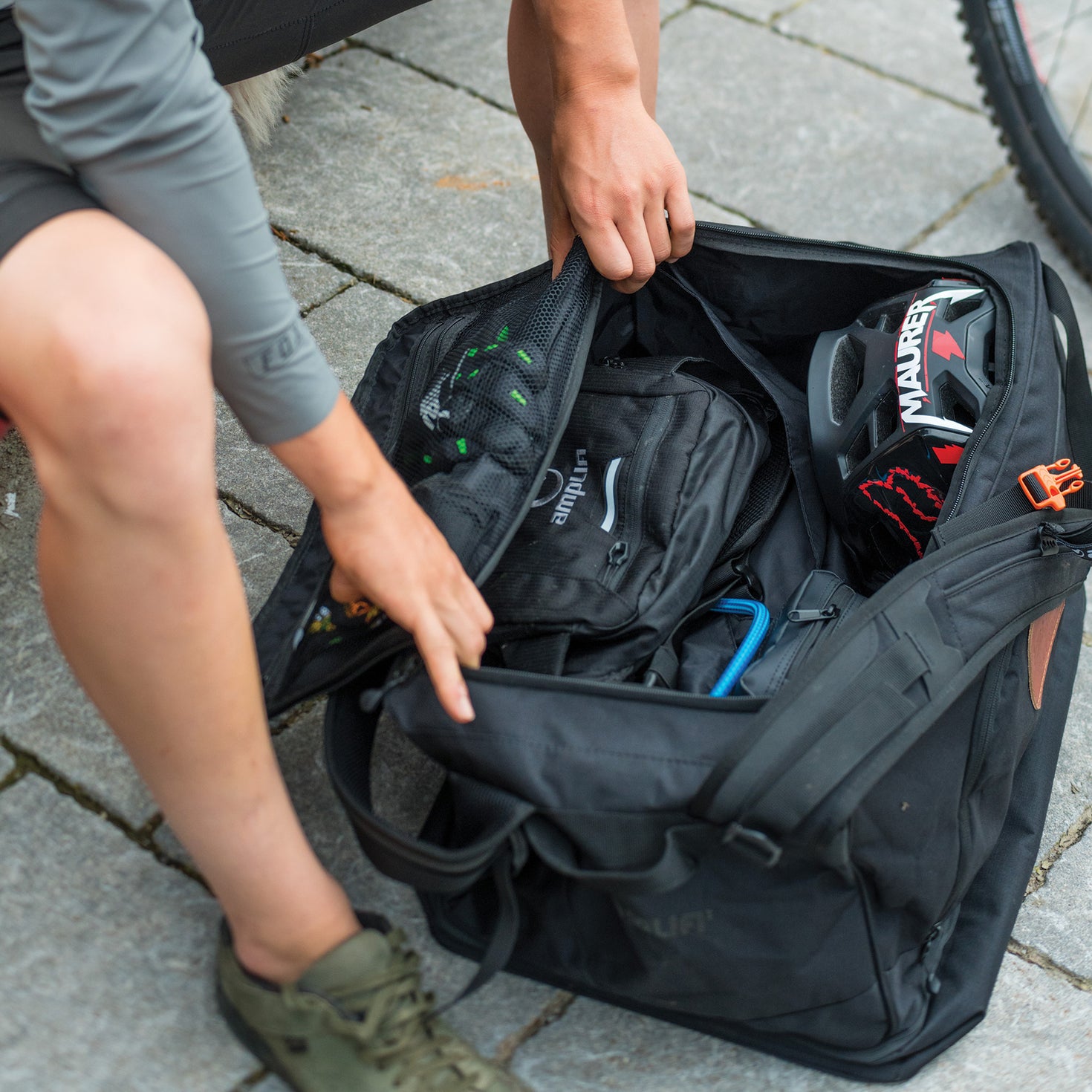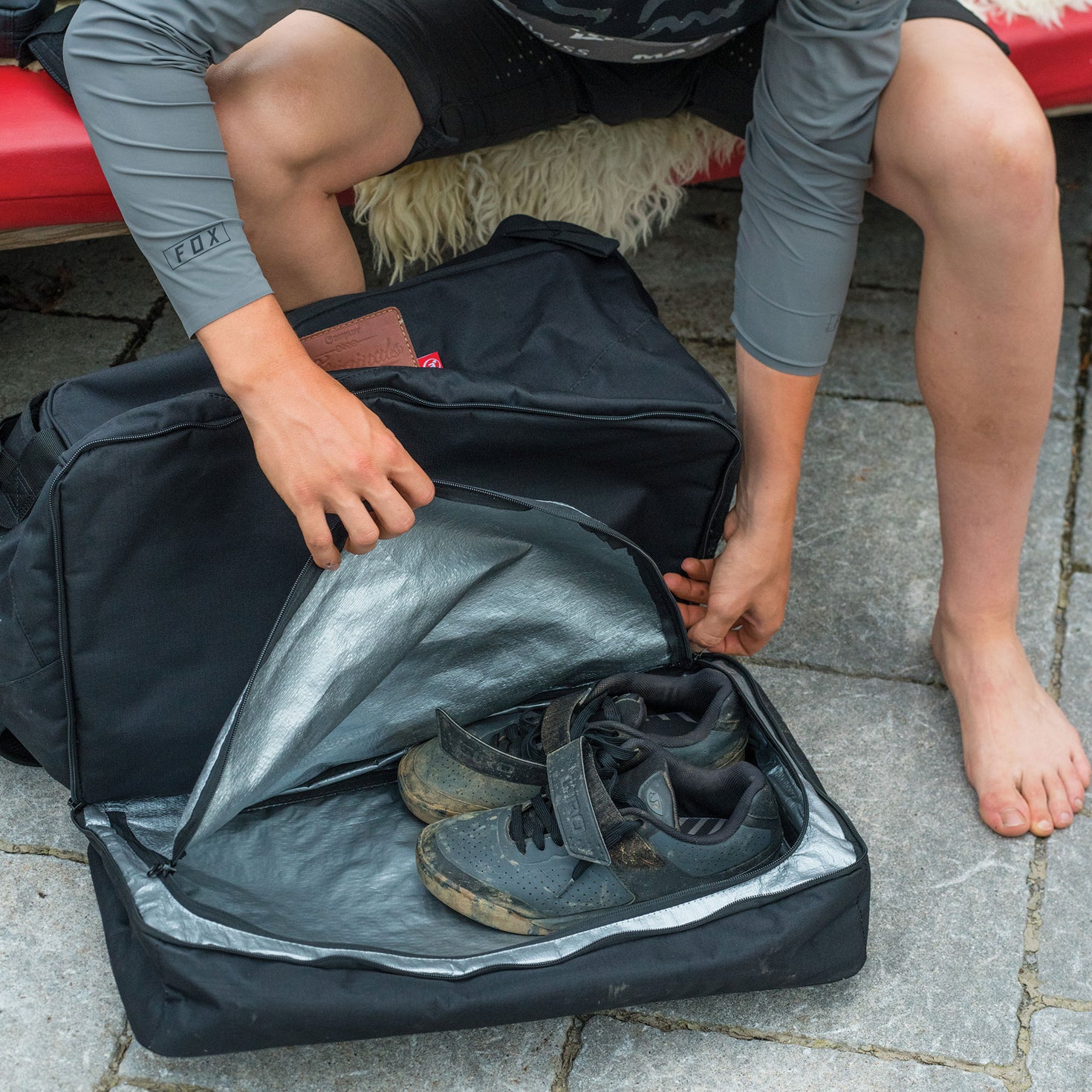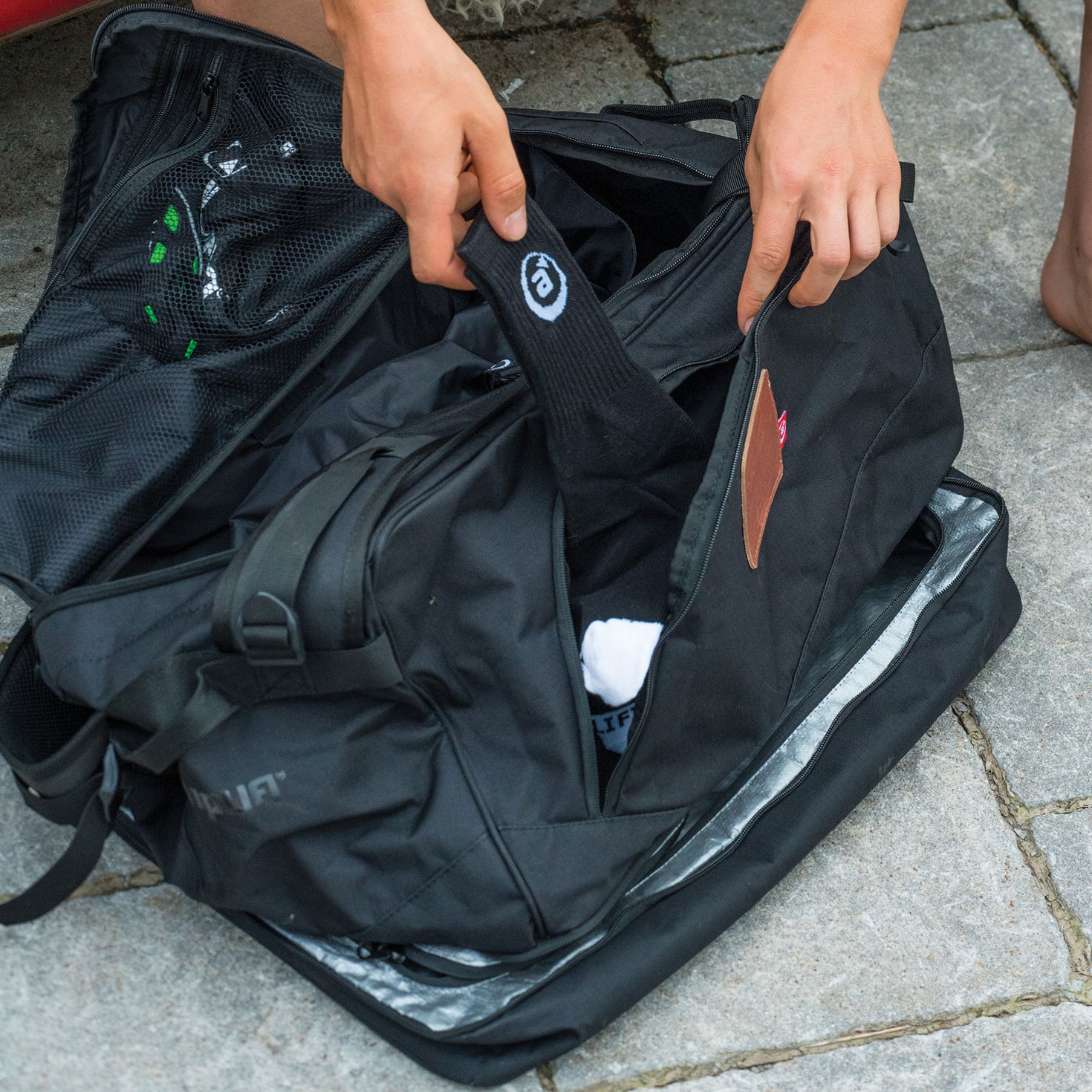 PRODUCT INFORMATION
Features
Tech Talk
Material
Weight
{ "variants": [ { "id": 40462408286413, "pictures": [ "", "", "", "", "", "" ], "length:": "", "width:": "", "height:": "" } ] }
Features
Carry as a Backpack - Carry your gear bag like a backpack.

Custom-Mold Zipper-Pullers - Custom-Mold Zipper-Pullers are super-stretchy and make it easy to put on and take off gear no matter what the conditions.


Tech Talk
Double-Decker Construction - Double-Decker Construction gives you a wardrobe on wheels! Two layers makes packing, unpacking and organizing so much easier. The heavy-duty zipper can withstand hard traveling.


Material
Recycled Polyester - Collected PET bottles, ocean plastic or old fishing nets are granulated, melted and spun into new yarn for our bags and backpacks. This process is free of petroluem based resources and reduces the CO2 footprint by 50%.

High-Performance Accessories - The High-Performance Accessories that enhance our designs are provided by quality suppliers like Duraflex, ITW Nexus and WOOJIN Plastics. All parts made with recycled materials and are bluesign® approved.

YKK Zippers - YKK Zippers give you maximum quality and friction-free functionality in any conditions. They comply with the OEKO-TEX® Standard 100, which analyzes potentially harmful substances in textiles.


You may also like